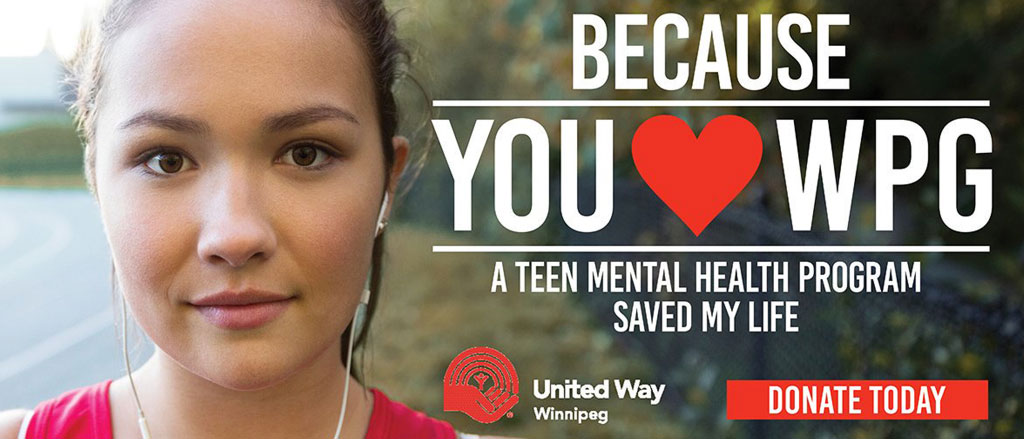 Watch: why Dee loves Winnipeg
Dec 14, 2018
Media
--- Payworks
---
United Way Winnipeg in a non-profit charity where all donations go directly towards supporting more than 100 non-profit agency partners and programs that serve Winnipeggers in every neighbourhood. Business Analyst Dee dela Cruz is a big supporter of United Way Winnipeg. She is a member of the Payworks United Way Committee, GenNext Chapter, and in 2018 she was Payworks' Sponsored Executive - meaning she worked directly with workplaces in Winnipeg helping to organize and run their fundraising campaigns for 90 days while Payworks paid her salary.
By day, Dee gathers info and analyzes it for the Payworks modules. By night (well, actually all the time) she's working towards making our community a better place. Watch why Dee loves Winnipeg in this video, courtesy of United Way Winnipeg:
In 2018, Payworks Co-Founder Barb Gamey was named the United Way Winnipeg Campaign Chair. Barb has been involved with the United Way for more than 30 years and as the Campaign Chair she leads the organization in its current wide-wide fundraising campaign. At the United Way Winnipeg Plane Pull and Campaign Kickoff in September, Barb and United Way Winnipeg announced a $21 million goal for the city-wide fundraising campaign. Barb also announced The Leadership Challenge - an unprecedented matching incentive for United Way Winnipeg donors who decide to support Winnipeg's community fund at the Leadership level ($1,200+ per year). The Leadership Challenge is made possible by Payworks and matched the donation of all new Leadership-level donors up to $1,200, turning their donation into $2,400. Also as part of The Leadership Challenge, existing Leadership-level donors who increase their annual donation will see that increase matched up to $300.