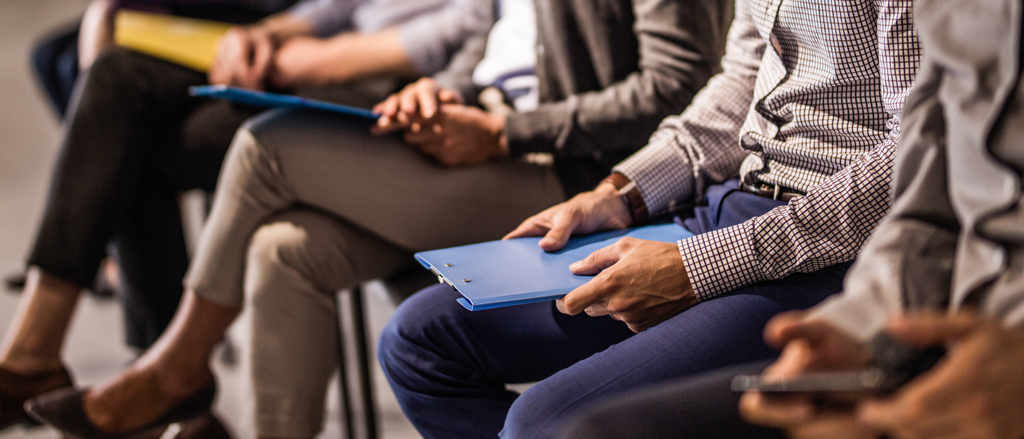 Easier recruitment with job posting notifications & easy-file emails
Mar 01, 2020
Innovation
--- Payworks
---
The next time our clients log in to Applicant Tracking, they'll immediately notice some design changes that will streamline their recruitment process and create efficiencies.
What's Different?
The design of the "Jobs" section has been streamlined. A cleaner design means easier navigation, with clear, intuitive paths for users to share and view stats and analytics of job postings.
We've created a shortcut to Applicant Tracking's "Company Profile" page in the main drop-down navigation menu. Users can now update their information with a single click directly after the login screen.
No expiry on job postings
One of the perks of using Payworks' Applicant Tracking is the number of top-rated career websites that jobs can be posted on, including Monster, LinkedIn, CareerBuilder, Indeed and more.
Jobs posted on Indeed previously required an expiration date, but they've recently updated their policy such that no expiration date is required. Jobs posted through Payworks' Applicant Tracking will now remain on Indeed's website until the job is closed by the administrator through our system. Say goodbye to re-posting open career opportunities and get valuable time back in your day!
Easy-file emails
A convenient feature of Payworks' Applicant Tracking is the administrators' ability to send an email to notify applicants they were not selected for a position. We've further improved that functionality by including the position title within the subject line of that email. Since job seekers can apply for multiple jobs, this feature will clarify for the job seeker exactly what career opportunity the email references.
First time hearing of Applicant Tracking?
Payworks' Applicant Tracking is a module that helps our clients find the right candidates to build their team. This complete hiring solution streamlines the recruitment process from posting to popular job boards to attracting top talent and finding the right person for the role. By consolidating all tasks into a single module, users simplify their recruitment process, making hiring new talent easier than ever.
For more info on Applicant Tracking, email sales@payworks.ca.