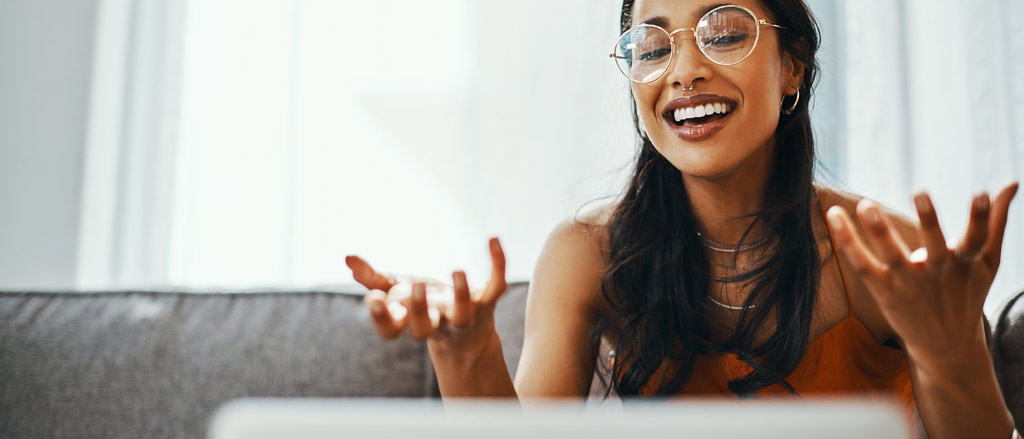 Aug 26, 2020
Resources
Candace Synchyshyn, CPHR Candidate
Formerly: Manager, Human Resources, Payworks

Candace is a CPHR Candidate who spent four years partnering with Payworks employees to support and guide them as they realized success. In October 2022, she left the organization, and we wish her all the best.
Anciennement : Gestionnaire des ressources humaines chez Payworks

Après avoir passé quatre ans à soutenir les employés de Payworks et à les guider vers le succès, Candace est actuellement candidate au titre CRHA. Elle a quitté l'organisation en octobre 2022 et nous lui souhaitons le meilleur pour la suite.