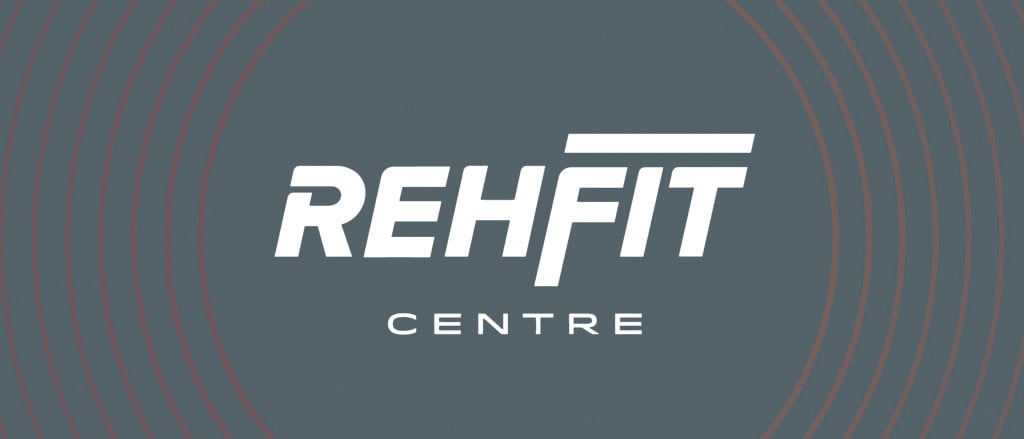 Small Business Stories (Health & Wellbeing Edition): Reh-Fit Centre
Oct 17, 2022
Media Payworks
It was over 40 years ago that "the Reh-Fit Centre first opened its doors, when a few bold doctors wondered if exercise might be good for their patients."
While it's hard to believe that this perspective was ever controversial (although hindsight is always 20/20!), this was precisely the kind of innovative thinking that has propelled the Reh-Fit Centre over the past four decades from a cardiac rehabilitation clinic to becoming Canada's first Certified Medical Fitness Facility.
Located in Winnipeg's south end, the Reh-Fit Centre now offers programming ranging from group fitness classes, massage therapy, and nutrition counselling to foot care, hip and knee programs and much more.
"It's really motivating to me personally to see how best practices have evolved since I started my career here as a student around the time that the Reh-Fit Centre was opening," says Sue Boreski, Reh-Fit Centre CEO. "Seeing how much has changed in terms of the thinking around prevention shows the benefit of being innovative and finding new steps forward in a safe way, and seeing the effect that can have on a community."
Another relatively new consideration in health: the holistic view of it beyond just the physical aspects.
"I think feeling like part of a group and having strong relationships is critical for people's health," explains Sue. "Some people have been here at the Reh-Fit Centre for decades! You need a social network, support and guidance, and you can also support others around you, which I think is what gives you meaning in life. Those relationships between staff and our members, and also among the members themselves, are so beneficial."
To facilitate this community of mutual support, having the right team in place is crucial - and making the nitty-gritty of accessing pay statements, clocking in and requesting vacation time easy for them is just one way the Reh-Fit Centre keeps them engaged and focused on their clients.
To learn more about this talented team (and how Payworks assists the Reh-Fit Centre in serving them so they can support the community), please check out the Small Business Story below:
Payworks' Small Business Stories are our love letter to all small businesses from coast-to-coast. Your entrepreneurial spirit, ingenuity and imagination make our communities stronger and more vibrant, and for that - we thank you!
To get to know more of these small business stars and find out how Payworks helps them shine, please visit: www.payworks.ca/small-business-stories.