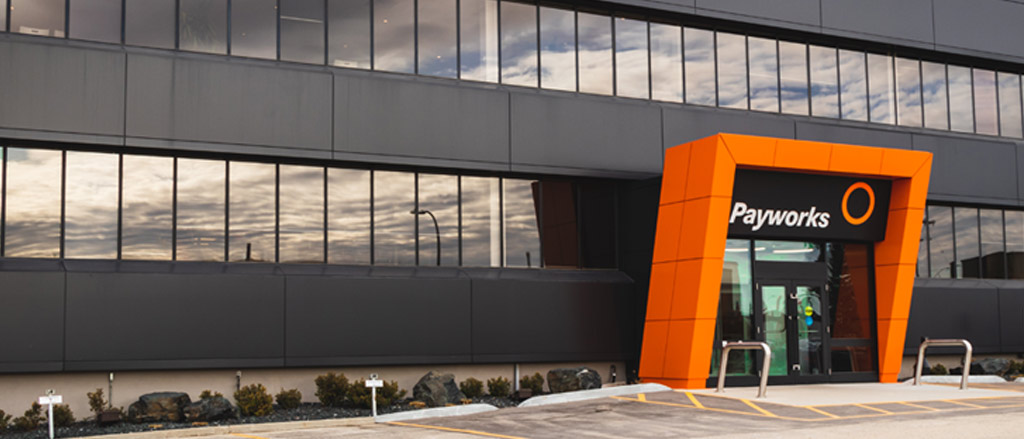 An update to our valued clients: from the desk of President & CEO JP Perron
Oct 23, 2020
Media Payworks
From the desk of Payworks' President and CEO JP Perron: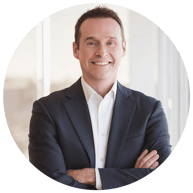 It's been several months since the COVID-19 pandemic first challenged organizations across the globe to find new ways of doing business. But while the locations from which we work may have changed, Payworks' workforce management solutions and team members from coast-to-coast remain as strong and committed as ever to serving you, your employees and your business.
Since my last message to you, written in late March, we've comfortably established and continue to optimize our remote work processes, as almost our entire team continues working from home in order to maintain physical distancing. We look forward to eventually gathering together under one roof again when the time is right.
Whether it's providing you with guidance, resources or tools to help you navigate this new world, we value each of our client relationships from coast to coast and always strive to give you a superior experience in all that we do.
Like you, we're continually monitoring the unique circumstances of each region Payworks serves, and are keeping the wellbeing of our staff and clients as our primary focus. We're buoyed by the optimism and innovation we see all around us, whether its within our own teams, community organizations or the businesses that have shifted operations to serve the front-line professionals who are tasked with keeping us safe. And we're grateful for the collaboration this challenge has necessitated as each one of us pulls together in the same direction.
Thank you for all the ways you're working with us and each other as we take each day as a new opportunity to build a healthier and more connected community. We are in this together.
Sincerely,
JP Perron
President & CEO, Payworks