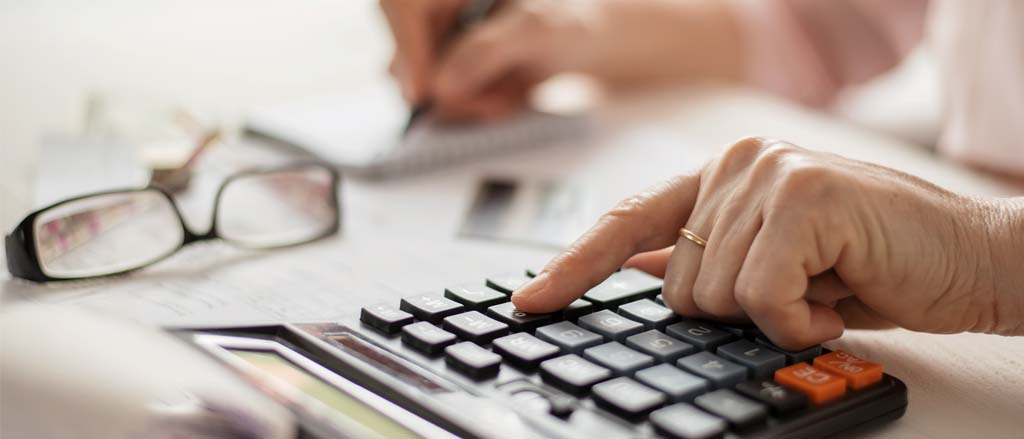 Women in finance: Meet Jennie Nazimov, Corporate Accountant
Mar 08, 2022
Culture Payworks
Monitoring expenditures, financial reporting, budgeting, overseeing accounting procedures to ensure regulatory and organizational policy compliance… all are part of a day in the life of a Corporate Accountant! At Payworks, that's Jennie Nazimov, CFMA. She LOVES working with numbers (always has!) and managing these tasks as part of our Finance department.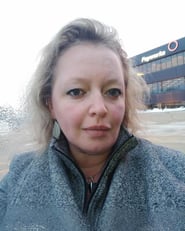 Between maintaining the general ledger system, month-end reconciliations, and preparing financial statements and balance sheets, it's no surprise she counts organization and attention to detail among her most valuable skills.
"Paying attention to details sounds obvious, but it's the key to ensuring efficiency and increasing productivity while minimizing errors," explains Jennie. "I love analyzing reports and taking on complex projects. It gives me the opportunity to think outside the box and offer creative solutions, and that's where I can add value to the company. It's a great opportunity to learn from and bring insights to the company that you work for."
Jennie's all about improving reports, having reached wizard-level status with analysis and reconciliation tasks.
"I'm always motivated to learn new things," she says. "I take on challenges by getting out of my comfort zone – I love taking courses, reading, researching, and coming up with new creative ideas to make someone's life in the company easier. When the company grows and becomes successful, we're all successful. And for me personally, success means my own growth alongside the company's."
You might not expect to hear a word like "innovation" in relation to accounting, but Jennie says that's the best part. To "add a little spice of creativity" to her role, she goes beyond just the numbers (advice she would also extend to up and coming accountants).
"I interact with almost every employee in the company and help them with their questions," Jennie explains. "I prepare financial statements and analysis reports for management, but it's more than just numbers and calculations. It's the energy around it that makes it great."
Jennie may shine behind the scenes at Payworks, but when it comes to music, she takes centre stage. She attended music school for 10 years, where she was the lead singer in the choir, composed music and played piano in her own band.
"Playing Hungarian Rhapsody No 2 was one of my personal highlights of our music school graduation concert," she recalls.
And while Jennie's an Accounting hero at Payworks, her personal hero is her husband.
"Immigration 11 years ago is one of the hardest things we've done together, and I wouldn't choose anyone else to go through it with," Jennie says. "He's a loyal, honest and hardworking sort of guy. I'm thankful for his deep care and compassion. He's my rock!"
Our people love numbers – and rightly so, as we help ensure that hundreds of thousands of hardworking Canadians are paid accurately and on time. Behind the scenes, our Finance department is dedicated to keeping these processes running smoothly, including bookkeeping, managing funds, risk management, treasury operations, and so much more. Read more about women in finance at Payworks by visiting: https://blog.payworks.ca/international-womens-day-women-in-finance.