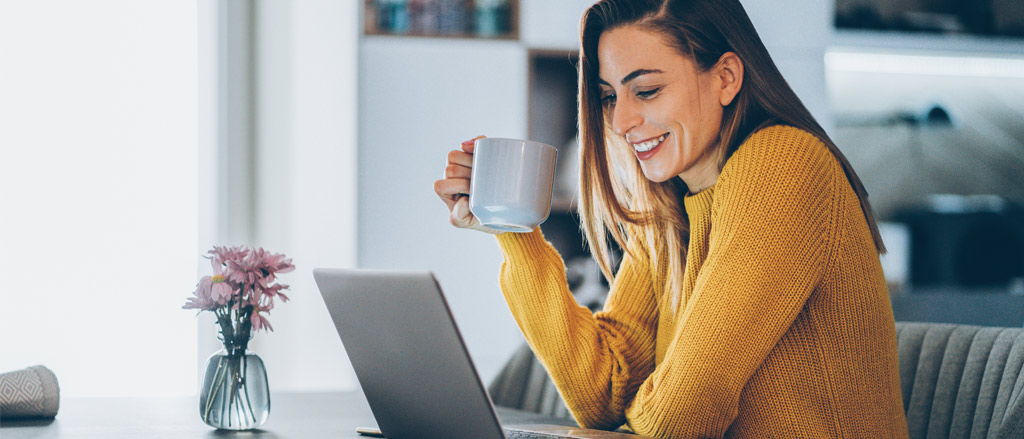 Offsite but in it together: Payworks goes remote
Mar 23, 2020
Media
--- Payworks
---
Two weeks ago, Payworks began implementing social distancing measures for our almost 350 employees across Canada, along with several other strategies to help mitigate the spread of COVID-19 (you can read more about what we've done to date by clicking here).
We know that employers and payroll professionals are looking to us for guidance while navigating this fluid situation. By working remotely, our team at Payworks remains resilient and ready to serve them.
Payworks President and CEO JP Perron remarked, "We are now in the best position we can be from a long term perspective to keep up our social distancing and provide our customers with the support they need. We recognize the critical importance payroll has to our client's businesses, and we're operating our business as usual with the same rigor of good governance. The lengths our people have gone to in recent weeks to do their part and work together to ensure the well-being of colleagues, clients and the community is really commendable."
Since then, our workforce is now working remotely from the comfort and safety of their homes. And we're proud to say, despite our new locations and increased call volumes, we've remained committed to providing the same level of dedicated, personalized service that our clients expect and deserve. Our service teams are available to answer questions arising from the ever-changing circumstances related to COVID-19, its impact on employers and their employees across Canada, and new government legislation.
In a recent message to staff, Founder Barb Gamey shared, "I know you've all heard me say how proud I am of the folks I get to work with every day at Payworks. I know in the months ahead we'll look back and be able to say that we came together to support each other, to make sure that the 500,000 Canadians who rely on us to get paid were our singular focus, and that we learned a lot about ourselves as a company, a community and a country."
Over the coming weeks we will continue to update our home screen for customers with relevant information to answer some of their most commonly asked questions, and will work tirelessly to make what is a very stressful time for many just a bit more manageable. Whether you're a client, partner or a member of our own team, please know that Payworks is here for you and for each other.
Key topics in this article:
Media