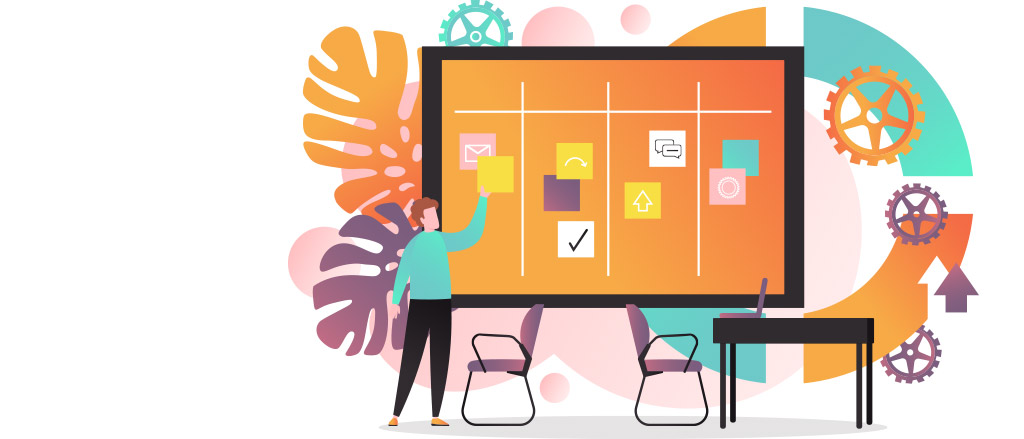 Get to know the people at Payworks: Product Manager Steve Bestvater
Mar 18, 2021
Culture Payworks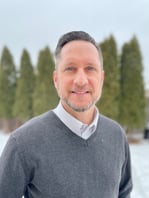 They say that "home is where the heart is," and despite some cross-country (and cross-border) moves, it appears that Payworks Product Manager Steve Bestvater would agree. While he appreciated the adventure of post-secondary education at North Dakota State University (NDSU) and two years spent enjoying the west coast in Vancouver, he's ultimately found his way back to his home community of Winnipeg each time… and those of us at the Payworks head office sure are glad that he did!
After graduating from NDSU with a Master's degree in Mass Communication, Steve followed his heart home and spent several years in public relations and marketing roles. Those years of experience in assessing the needs of the market and exploring the ins and outs of client-facing technology made him a natural fit for his first product management role, which he assumed at Bell MTS in 2001.
He now brings two decades of broad marketing and product management experience (including almost 15 years within the field of workforce management solutions) to his role as Product Manager at Payworks, which he's been excelling in since joining the team just under three years ago.
"There were quite a few reasons I was interested in Payworks as an employer!" Steve recalls. "I was so impressed by the obvious commitment to community, as evident in the stories of not only corporate but also individual employee giving. It was also obvious to me in the structure of the service organization. Providing a dedicated Client Service Representative for each client wasn't something I'd seen within my time in the industry, but I knew what an incredible impact it would make in not only the efficiency of service but also the overall client experience."
Steve's expertise is in high demand and has well-served the evolution of Payworks' Payroll and Absence Management applications, as well as our partnership with a third-party provider within our Applicant Tracking offering. He continues to leverage his communications background in partnering with the Marketing team to ensure clients are aware of upgraded features. He's also one of the key team members tasked with organizational preparation for the hectic (and complex – particularly this year!) year-end months.
"In my role, I most enjoy looking at client issues and finding good ways to help them solve their problems – that's your ultimate goal as a Product Manager," says Steve. "The process of really digging in on how we can improve our solutions – and how those improvements can further evolve to benefit even more clients – is always ongoing, and is so satisfying when our clients let us know that we've really hit the mark!"
Steve's best advice for clients when it comes to day-to-day problem-solving: "Explore the Help Centre! We've added lots of new help videos and WalkMe tutorials… and of course, reach out to your CSR. They're here to help anytime."
Like the rest of the Payworks team, Steve has been working from home since Payworks' staff went remote in March 2020 in response to the emerging COVID-19 pandemic. While his wife's work as a dental hygienist has her out of the house, he's periodically shared his remote work space with his two kids, 15 and 13 years old, which he says has "gone surprisingly well!"
And while he "really miss[es] Tuesday afternoon yoga at the office", he's been able to keep active with frequent Orange Theory sessions (whether in person or online) and hockey in the Southdale Old-Timers League when it's available ("for those of us 40 and over"). Sounds like home really is the place to be… at least for now.