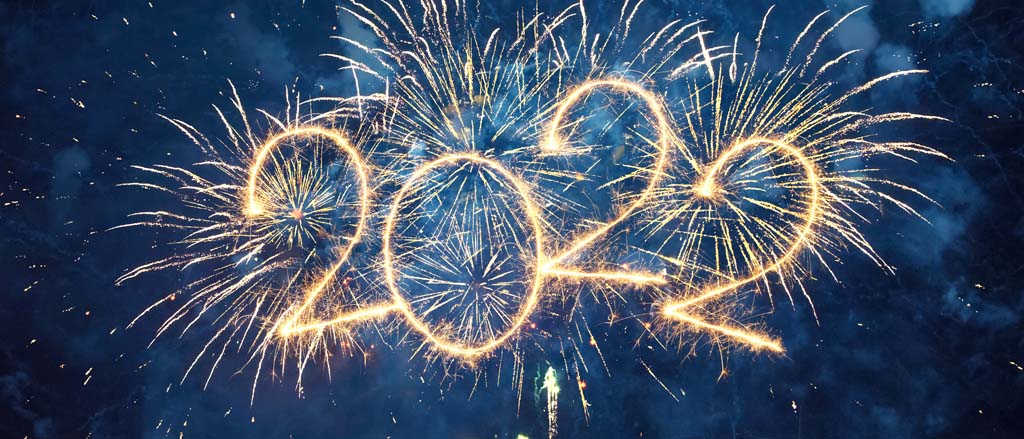 Fresh start? Yes please! Payworks is right there with you in 2022
Dec 30, 2021
Innovation Payworks
Are you and your employees ready for 2022? Excited? Frazzled? All of the above?
Whether you're looking to the months ahead with unbridled optimism about your business and your people or are feeling a bit more... let's say "cautious"... a new year is a great opportunity for a fresh start.
When it comes to exploring ways to work smarter (not harder!), it pays to have a trusted partner by your side.
Here's how Payworks can help brighten up 2022 for you AND your valued employees:
Payroll: Ensuring your team is paid accurately and on time is a top priority and shouldn't be a hassle every pay cycle. Join the 20,000+ clients across Canada who count on us (and their dedicated, NPI-trained service representative) to make running payroll the least of their concerns.
Employee Self Service: Keeping employees and managers connected can be easier than you might think! Securely deliver pay statements and T4s and manage scheduling (including time off) 24/7 from any web-enabled device.
Human Resources: Increase engagement, retention and productivity and improve health and safety with tools that support you from onboarding to departures and everywhere in between.
Applicant Tracking: Struggling to staff up? Let us help you reach the best candidates and hire your next employee faster - whether they're close to home or not - by extending your search far and wide.
Absence Management: Whether it's planned vacation or unexpected sick time, employee absences shouldn't be time-consuming or complicated to manage. Let us help you take control of time off.
Time Management: Say goodbye to tedious spreadsheets for time tracking! From shift scheduling to capturing hours worked, keeping track of time has never been so easy.
Workforce Analytics: There's peace of mind in being data-driven. Transform workforce data into insights you can action and be confident you're making the best decisions for your business and your people.
HR Advisory Services: Feeling a little out of your element? You're never alone with Payworks. Sign up for HR Advisory Services to access the accredited financial, legal and HR advice every Canadian business needs - without the sticker shock or added headcount.
Benefits: It's time to invest in what matters most. We offer group insurance options and streamlined administration so you can take care of your team like they take care of your business.
We'd love the chance to show you how we can put our complete and configurable suite of solutions to work for you. To schedule a demo or request a quote, visit: https://www.payworks.ca/payroll-quote.asp.