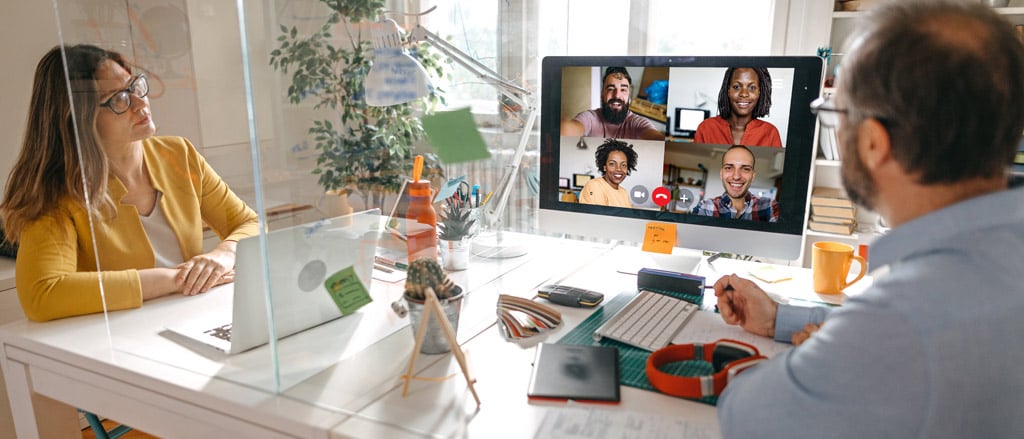 Effective, engaging onboarding in a remote setting
Sep 30, 2020
Resources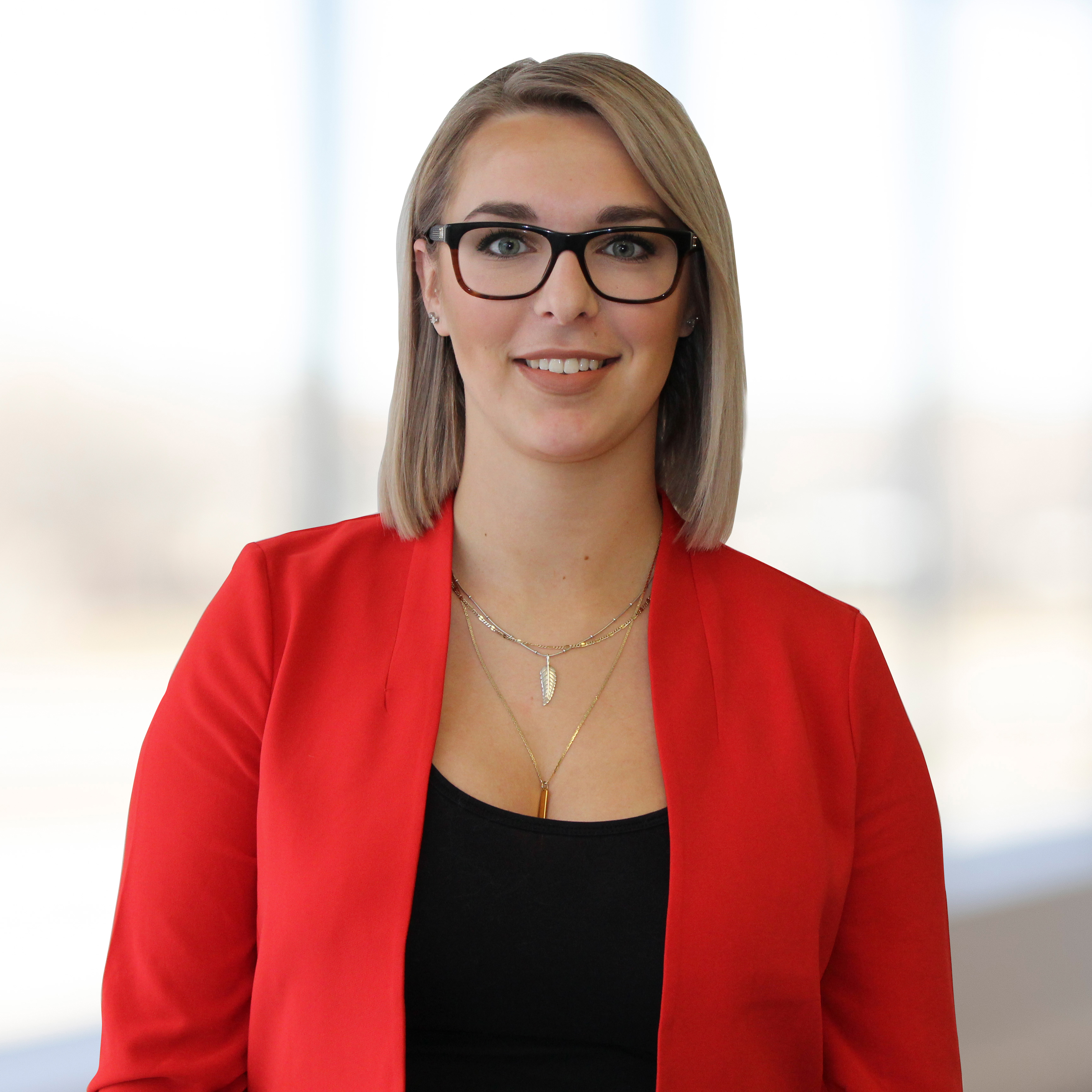 Maddison Kowalczuk
Learning Coordinator, Payworks

Maddison has over a decade of experience in client-facing and Human Resources roles, where she continues to be most rewarded by making meaningful connections with clients and staff and is energized by guiding and witnessing their learning.
Coordonnatrice de l'apprentissage, Payworks

Maddison a plus d'une décennie d'expérience dans des postes de relation avec les clients et en ressources humaines, où elle retire sa plus grande récompense en tissant des liens précieux avec les clients et le personnel, ainsi qu'en les guidant et en constatant leurs apprentissages.
Whether by policy or preference, remote work is here to stay! Payworks' #HRFromAfar series leverages the insights of our in-house HR experts to help leaders, fellow HR professionals and Canadian business owners navigate the many unique facets of virtually managing a workforce.
So you've found the perfect candidate to join your team – congrats! While you and your organization obviously made a great first impression in the interview process, your new employee might start getting nervous about this big decision you've made together in the days or weeks between hiring and actually starting work.
A seamless onboarding experience that socializes and acclimates new hires to their role, department, team, leader and the company in general goes a long way in calming those jitters and providing reassurance that they've made the right choice in joining an organization that values and invests in their employees.
Unless your business has always supported a largely-remote team, taking your onboarding process virtual in light of COVID-19-mitigating social distancing measures may have thrown you for a bit of a loop. But don't stress – here are three ways to remotely adapt a few of the necessary steps in the onboarding process while still achieving your goals.
Challenge: The Tech Handoff
It's not often possible to have an employee's computer or company phone ready and waiting on their desk on their first day when their workspace is in their own home (and the IT teams that manage to pull it off should be commended)! However, you can still demonstrate your preparedness and help them feel welcome by getting them online and up and running as quickly as possible.
In your pre-first-day communications, provide clear instructions on how, when and where your employee can access their company tech on the first day and who they should connect with to get logged in and set up. Whether it's contactless pickup at the head office front door, delivery by courier, comprehensive written instructions or a set time for an IT phone call, making this often-intimidating step in the onboarding process as clear and well-planned as possible will help your new employee feel ready to dig in and get to work.
Challenge: Getting Comfortable
At Payworks, our in-person onboarding process not only includes extensive training; it also includes a welcome sign at the front desk, a thorough tour of each department, lunch with a few members of the new employee's team and (depending on the role), assigning a "buddy" to answer any questions that arise. These personal touches welcome our new staff and demonstrate in many small ways the culture of our organization.
While you may not be able to replicate these experiences in a remote setting, you can still help your new hire feel both informed and at home by leveraging one simple tool: video conferencing technology! Depending on the size of your organization, replace the office tour with a group call involving members of several departments to explain a little bit about what each team does and establish a now-familiar contact within that group. Take that welcome lunch with their own team virtual, building in introductions and icebreakers to establish initial rapport, and assign a "buddy" wherever possible. Increase the frequency and depth of virtual learning and development opportunities to make up for what's missed by not being in the environment and not being able to poke their head over the cubicle wall to ask for help. The more your new employee sees the faces of their colleagues (even if they're a little bit grainy via webcam) and has the opportunity to get to know them, the more they'll feel like part of the team.
From a positive perspective, it's actually easier to feel comfortable with new people when you're seeing them in their own environment! A lot of that initial stiffness and formality that comes from nervousness is stripped away when someone's dog makes a surprise onscreen appearance.
Challenge: All That Pesky Paperwork
While documentation may be the least exciting part of the onboarding process, it's also among the most critical. One positive aspect of going remote is that it encourages HR teams to go green and take these documentation requirements paperless!
Leveraging a secure contract application like DocuSign allows new employees to sign their paperwork from home and HR teams to keep safe electronic records. And if you have an employee intranet or file network, you can save yourself a tree or two by keeping all policies, contact lists, etc easily-accessible and current online, rather than printing out an employee handbook which is sure to be out of date in short order.
Figuring out how to effectively and remotely onboard new staff is an excellent opportunity for HR teams to evaluate their processes – even during times when many businesses are back on-site, these tips and tricks can benefit staff onboarding remotely from other regions (if you're a national organization with locations across the country)!
Ultimately, when you're doing the prep work upfront and delivering thoughtful, personal experiences in the right sequence, it won't matter all that much whether they happened face-to-face or virtually. As long as you stay flexible and maintain positivity, your new hire will likely complete their onboarding experience with their confidence high.