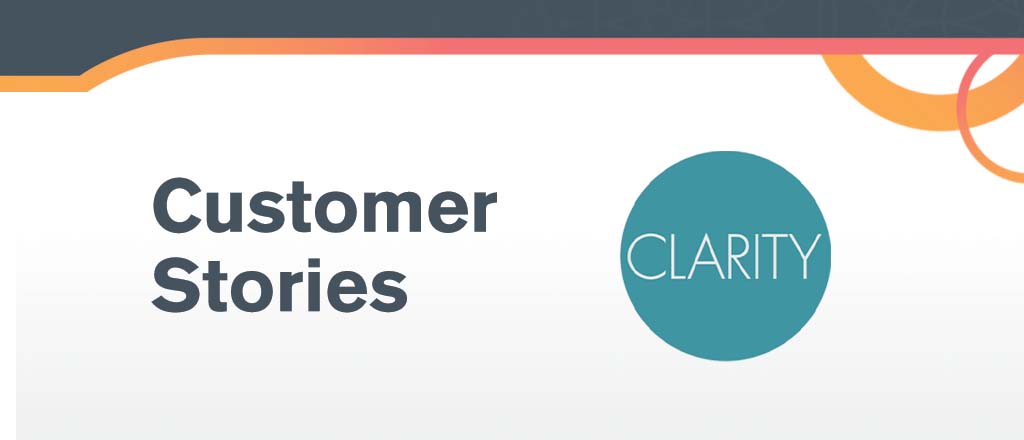 Customer Story: How Clarity Bookkeeping has found balance through efficiency with Payworks
Aug 18, 2022
Innovation Payworks
Founded by Danielle Tarrida in 2012 and headquartered in British Columbia's Lower Mainland, Clarity Bookkeeping Inc. offers bookkeeping, payroll and analytical services to over 100 clients across Canada.
After many successful years working as an accountant for large organizations, Danielle felt the undeniable entrepreneurial drive to build something of her own that reflected both her skills and values.
"I wanted to create an environment of empowerment," explains Danielle. "This is a space where my team and I can find the reward of making a positive difference for our clients and their businesses without having to sacrifice our family time, hobbies and personal interests - we just needed to be strategic from the start."
For Danielle and the Clarity team, this meant prioritizing efficiency from the day they opened their doors - finding processes and products that not only allowed them to deliver accurate and insightful work quickly, but also to pass the value of those time savings along to their happy clients.
By leveraging Payworks' Payroll and Time Management solutions for their own business and recommending them to their clients, Clarity has grown their business so rapidly that they now have a four-month waiting list for new clients.
"It's a huge responsibility to build a business where every employee knows their job's still going to be there tomorrow morning, and Payworks has absolutely had a great hand in Clarity's success," Danielle says. "We have a solution that we know and trust. We're not muddling through with something we're unsure about - we're proud of the work we're doing, and we're confident in the results. I wouldn't use any other software, period."
To find out how Payworks and Clarity Bookkeeping are working together to find balance and efficiency, please visit our website here: Clarity Bookkeeping Inc. Customer Story.
We're proud to say it: we've got the very best clients! And we love to share their stories. If you're a Payworks client who'd love to tell us yours, please reach out to your dedicated CSR.