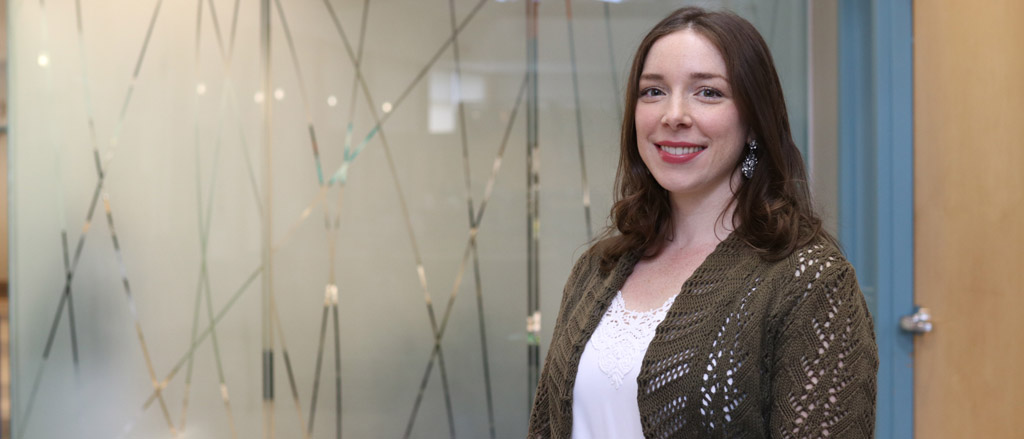 In the News: our very own 'Partner for Life'
Mar 16, 2019
Media Payworks
In August of 2018, Payworks began offering another great opportunity to pay it forward. That's when Marketing and Communications Specialist Cheryl Waldner started coordinating quarterly Payworks Group Blood Donations with Canadian Blood Services (CBS).
There have been two completed group donations with 10+ staff at each separate event (that's 30 pints of blood). Another is on the horizon, organized for February. Cheryl is the one who books blocks of time and shuttles with CBS, and coordinates with Payworks staff to fill appointment times.
"It's a straightforward way to donate and donors don't have to worry about parking, booking time above and beyond their work day, and they get all the snacks their hearts and stomachs desire," said Cheryl. "I've always wanted to do this in a workplace and Payworks is helping make this dream a reality."
We thought the initiative was really cool - and we weren't the only ones. CTV News Winnipeg actually picked up the story for their six o'clock news! Canadian Blood Services recognized Cheryl for all of her contributions to their organization over the years and designated her as a 'Partner for Life'. You can watch the CTV story by visiting: https://winnipeg.ctvnews.ca/video?clipId=1542384.
"Cheryl is the perfect example of the difference one person can make within the community," said Mike Choi, Territory Manager, Donor Relations, CBS.