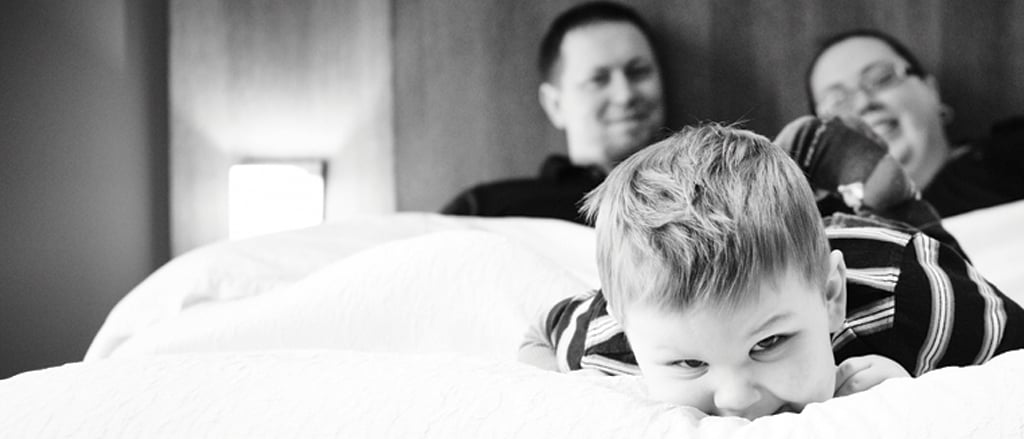 More than a meal: connecting with the community at RMHC
Aug 15, 2020
Pay It Forward
--- Payworks
---
Payworks' British Columbia team is extremely grateful for the volunteer experiences they've had with Ronald McDonald House Charities (RMHC) BC and Yukon prior to the COVID-19 pandemic. With the safety of RMHC BC families at the forefront, RMHC has temporarily suspended their volunteer programs. RMHC BC has also restricted visitor access to their facilities, with only guest families and essential staff permitted in the House. RMHC continues to provide critical support and accommodations for families in need during these times. For more information on RMHC BC, visit: https://rmhbc.ca/.

More than half of Canadian families live outside of a city with a children's hospital. Ronald McDonald House Charities of Canada (RMHC) provides a temporary home-away-from-home and financial and emotional support for families required to travel long distances for one of their children to receive medical treatment. As they say, "When the unimaginable happens, RMHC is there."
Payworks is proud to have served as a National Partner of RMHC for over a decade. And almost every community with a Payworks branch location also has a Ronald McDonald House nearby! All across Canada, our team frequently uses their Pay it Forward (PIF) days to serve RMHC and the families who need their support, whether through McHappy Day or through other programming.
Payworks' Vancouver team has been exceptionally dedicated to RMHC and their Home for Dinner program, where volunteers provide and cook food for the families in residence. Payworks also sponsors a Family Room within the local hospital itself. Payworks' Vice President of Sales Operations Mike Leon has led the charge since 2010 on encouraging his whole team to support RMHC in some way at least once per year, and handed over the reins in October to Implementation Specialist Colette Mitchell, with the goal of bumping up team volunteering to once per quarter!
"It's really an honour to serve these families," says Colette, who's lost count of how many times she's lent a hand at RMHC. "They're exhausted from spending their days in the hospital with sick children while often still caring for their other children as well. We don't need to know their story to understand that a home-cooked meal makes just one thing a little easier; their appreciation throughout the evening makes it abundantly clear."
The Vancouver team's last visit was in February 2020, and they're not always alone – even some family members of Payworks' staff have volunteered to assist with what Colette calls "the mini-marathon" of prepping all of the food in only two hours.
"RMHC maintains the safety and health of the families and their immunocompromised kids as top priority," she explains. "This not only means high onsite sanitation standards; it also means all of the food needs to be prepared on-premises. It's an intense few hours for sure!"
February's meal fed 154 people, which was a Home for Dinner program record.
Of all the meals they've served, Colette cites the last two visits' menu as their most popular: homemade mac and cheese, smokies, potato salad and green salad. The menu was perfected based on the results of an in-office taste test to determine the "best of the best" recipes across the board.
"The after-dinner build-your-own-sundae bar is also a traditional favourite," Colette notes, "…and not just with the kids."
Colette shares that some of the most rewarding moments of Home for Dinner often happen after the meal is finished.
"The families seek us out while we're cleaning up and packaging leftovers to leave behind for them," she says. "We're thanked for providing a good meal and some much-needed distraction."