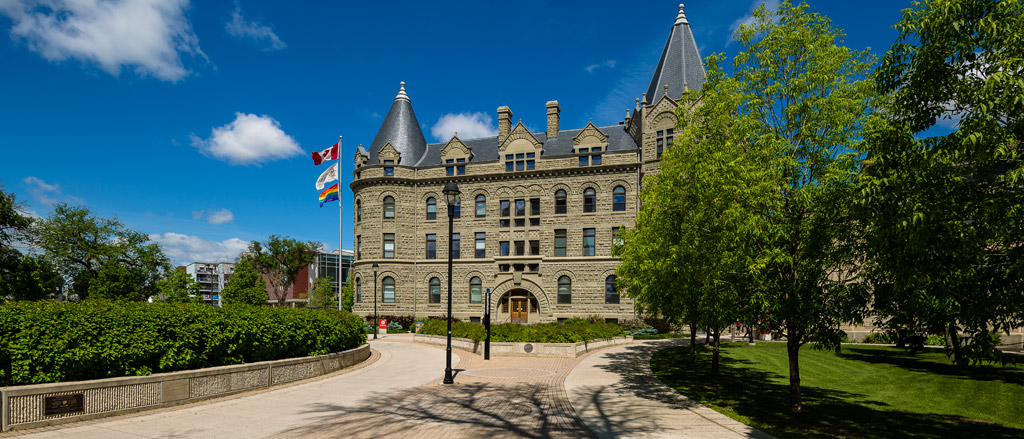 Education as equalizer: support for UWinnipeg's Opportunity Fund
Apr 16, 2021
Culture Payworks
Photo courtesy of the University of Winnipeg.
Over 150 years ago, education reformer Horace Mann described education as "a great equalizer of the conditions of [humankind] – the balance wheel of the social machinery."
As true now as it was then, this philosophy drives The University of Winnipeg Foundation to equalize access to education itself – notably via the Opportunity Fund, which "seeks specifically to support Indigenous students, new Canadians and refugees, and students from inner-city neighbourhoods… [bridging] the graduation gap and [supporting] a university-bound identity for everyone."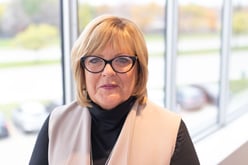 Payworks' Co-Founder Barb Gamey, a lifelong believer in the value of education and current Chancellor of The University of Winnipeg, is honoured to support the Opportunity Fund's critical community outreach with a recent $25,000 donation.
"This donation will contribute to the fund's bursary program and is intended to make a truly meaningful impact in the lives of the recipients," shares Barb. "Whether it allows them to accelerate their path to graduation, to increase their focus on education, or to overcome any number of often-unseen barriers, the goal is to allow students to more easily and feasibly achieve their dreams."
From Barb's perspective, the importance of education in achieving these dreams is significant and multi-faceted.
"To have earned a post-secondary accreditation of any kind clearly demonstrates that you're capable of setting and reaching a major goal," she says. "And beyond the expertise gained in your field of study, you've also developed a wide breadth of durable skills (perhaps without even realizing it!): effective leadership, collaboration and communication, and much more. For an employer, that's at least half the battle in building a high-performing and highly-engaged team, and as an individual, these are skills you'll use for the rest of your professional – and personal – life."

"Our Opportunity Fund serves deserving UWinnipeg students from all backgrounds," says Javier Schwersensky, President and CEO of the Foundation. "Barb's leadership and commitment is humbling, and it shows how the support from our closest friends, alumni, faculty members, and business partners gives us the ability to continue to expand our program to more students in need while also setting an example for our broader community."
Payworks' Pay it Forward philosophy is to participate in meaningful ways in the communities where our employees work, live, and engage in their communities. In addition to our ongoing year of 20th anniversary donations, we're also fervent supporters of education at all levels – even within our own organization!
As Barb explains, "Whether Payworks is supporting a school nutrition program so that kids have the proper foundation for learning, assisting post-secondary students in earning a diploma or degree, partnering with co-op students to provide real-world experience or supporting ongoing learning and development opportunities for our own staff, we believe education is a lifelong process that's our privilege to support."