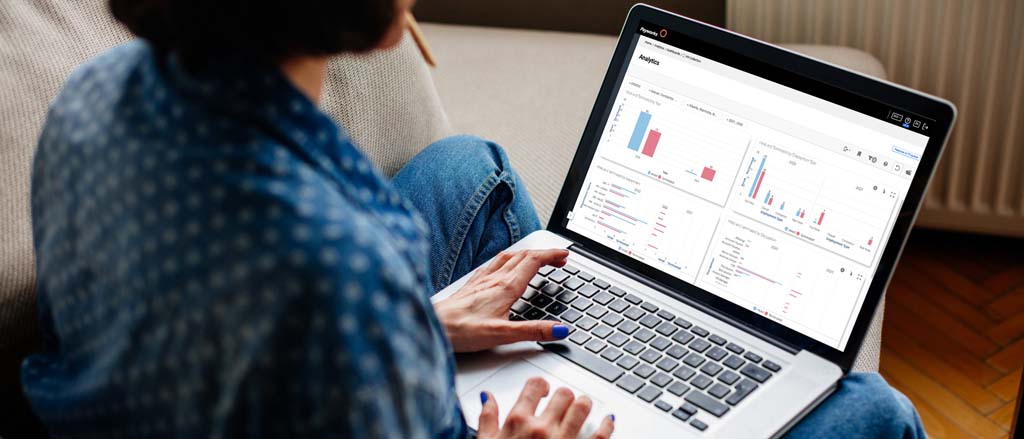 The top HR and payroll technology providers for 2022
Jan 28, 2022
Innovation Payworks
Payworks is proud to have received HRD Canada's 5-Star Software and Technology Provider Award for 2022 in two award categories – HRIS Solutions and Payroll Solutions.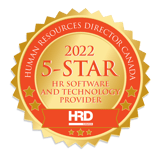 HRD Canada conducted one-on-one interviews with HR professionals to understand what they think about current market offerings, and in October 2021 released a short survey that invited readers to rate HR technology providers for overall satisfaction across four categories; payroll solutions, HRIS solutions, reward and recognition, and recruitment software solutions. The results can be found here: https://www.hcamag.com/ca/best-in-hr/5-star-software-and-technology-providers/322366.
"Among the champions were Payworks, a leading expert in total workforce management solutions, whose payroll solution was described by survey participants as 'dependable, accurate and intuitive', providing great 'reporting, customization and client experience'," shares HRD Canada.
The 2022 5-Star Software and Technology Provider distinction was awarded to 36 organizations after a 15-week research period. HRD Canada describes this award as "celebrating the very best and brightest the people-tech market has to offer," and we extend our sincere congratulations to all of this year's recipients.
"Our HR solutions are designed to save time for Canadian organizations in managing their employee lifecycle - from recruitment, onboarding, development, and retention, to reporting and analytics," says Payworks Vice President, Product Management Myles Halliday. "We're honoured to be recognized because that means we're helping local businesses and their employees across Canada to be even more successful in what they do."
HRD Canada is a trusted resource for the country's most influential HR decision makers, covering real issues and challenges faced by today's HR professionals with timely, innovative and in-depth features and analysis.
"Our purpose is Doing Right by People, and one of the ways we live that purpose is by taking care of our customers with innovative solutions designed to help their business and employees succeed," says Payworks President and CEO JP Perron.
To learn more about our "5-Star" rated HR and Payroll solutions, visit: https://payworks.ca.