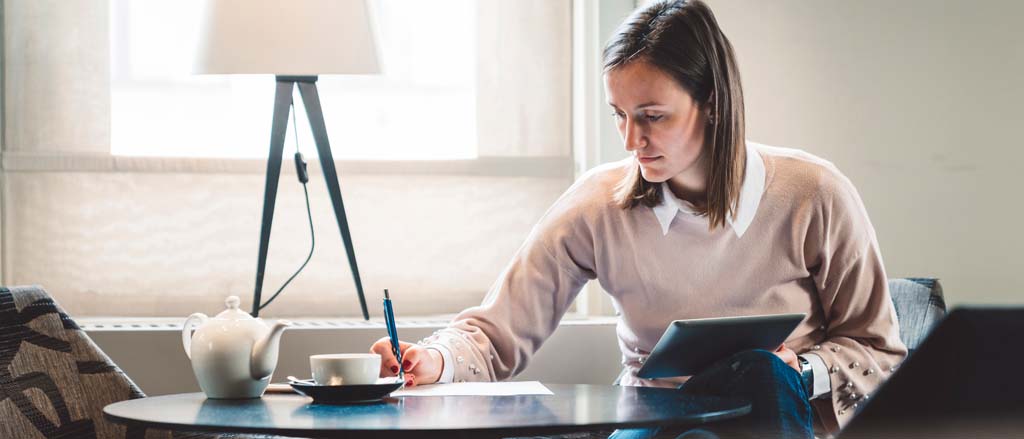 How Payworks pen pals paid it forward to build community connections
Apr 16, 2022
Pay It Forward Payworks
While the COVID-19 pandemic required each of us to adjust and adapt in a wide variety of ways, one of the challenges felt most acutely by many of us was to maintain our social and community connections.
With in-person contact temporarily off the table, we found new ways of "getting together" - be it virtual visits, front porch care packages, or even the return of an oft-forgotten art: a good old-fashioned letter in the mail!
For residents of Participation House Markham - "a leader in enhancing the quality of life of individuals with disabilities through a continuum of services designed to reflect individualized approaches, community involvement and a respect for human dignity" - letters became a lifeline to their community.
And for over 20 members of the Payworks team, they were an opportunity to build a new connection! A group of Payworks staffers from coast to coast joined together to use one of their Pay it Forward Days to exchange letters with Participation House residents - an experience they've described as enriching and rewarding.
Splitting their time across two days this past fall, these Payworks folks gathered online to each prepare a package of six monthly letters for their individual "pen pal" after learning a bit about with whom they'd be connecting. The group says:
"The experiences between and with all of us were rich, as many of us received letters back from our pen pals. The letter content was shared over Zoom and provided joy, laughter, and insights on what kinds of additional items, topics and interests we can write about with our own pen pals!"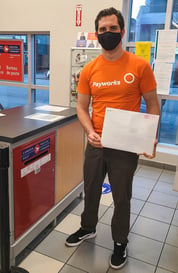 Brandon Charyna, an Implementation Team Leader from Payworks' Vancouver office, is already anticipating the next exchange.
"The individual I was paired with was hilarious, and my personal highlight of this experience was reading their heartfelt responses and jokes, which I received in time for our second letter-writing session," he says. "I'm eagerly awaiting my next batch of letters to further build our connection!"
And Brandon's not alone - the group has confirmed that "it's our goal to repeat and hopefully expand this program. It's been an honour to connect with individuals that are more isolated during COVID within assisted living, and we've all been enriched in our hearts by getting to know them and becoming friends."