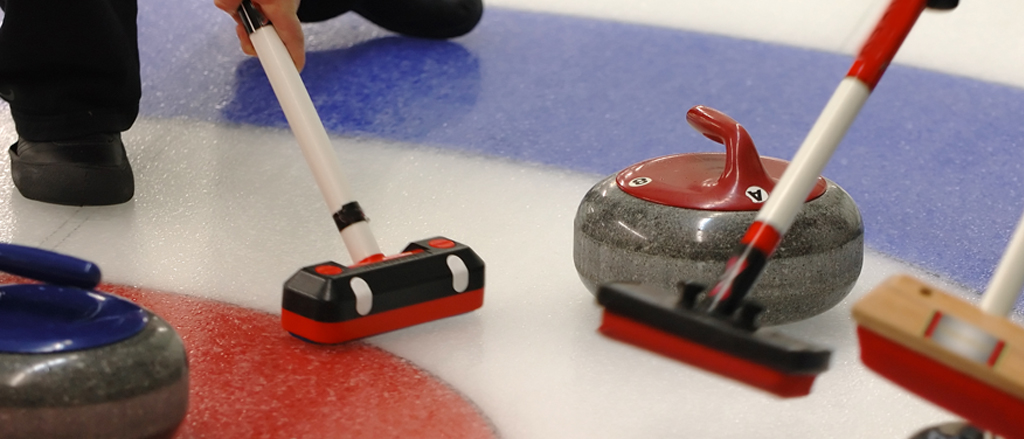 Helping junior curlers reach for the stars
Nov 20, 2019
Events
--- Payworks
---
The clock is counting down to Curling Canada's 2019 Home Hardware Canada Cup, taking place in Leduc, Alberta November 27 - December 1. Payworks is a proud partner of the 2019 Canada Cup and the affiliated Payworks Future Stars program. It's just one of the ways we're paying it forward. While the Home Hardware Canada Cup features the top seven men's and women's teams under one roof competing for their spot in the Roar of the Rings (the event which ultimately decides who represents Canada in the 2022 Winter Olympics in Beijing), we're also shining the spotlight on the up-and-coming junior curlers in Canada - those who are reaching for the stars.
The Future Stars Program is intended to help strengthen curling at the grassroots level by showcasing 37 junior curlers, ages 10-16, from across Canada who've earned the designation as "Future Stars". Those selected will be attending the Canada Cup in Leduc, receive Future Stars apparel, and they will have an on-ice introduction at one of the event's curling matches alongside the top curlers in the country.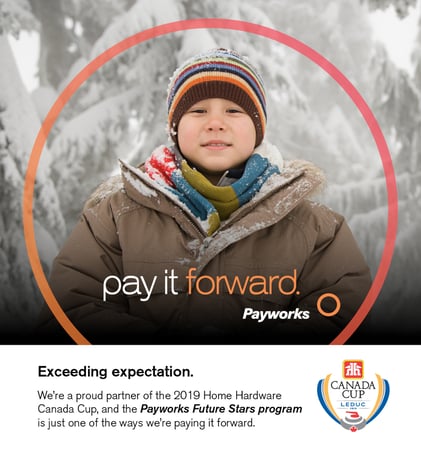 This is the first year Payworks has partnered with Curling Canada and we're excited to present the Future Stars program at the Canada Cup in Leduc. There are a total of 14 teams competing in this year's event, including the defending champions of the 2018 Home Hardware Canada Cup, Jennifer Jones and Brad Jacobs. Curling Canada is the national governing body responsible for the development, promotion, and organization of curling across the country. They encourage and facilitate the growth and development of the sport across Canada in cooperation with a network of affiliates and we're proud to announce that network now includes Payworks.