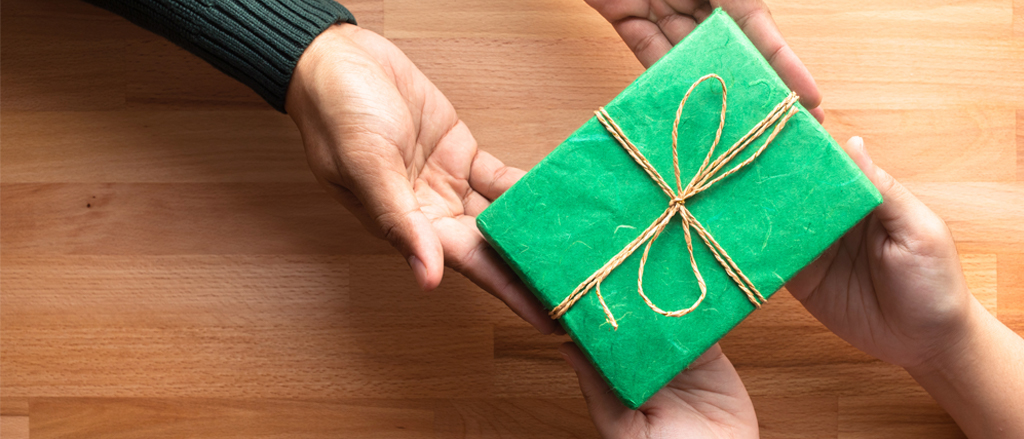 Makegooders spreads joy to families in need
Nov 23, 2019
Pay It Forward
--- Payworks
---
Payworks' promise to our employees, clients and communities is to Pay it Forward by working together to serve those communities in meaningful ways. We are consistently inspired by the creative ways that members of our own team take action and generate real change.
After joining Payworks as a CSR in 2014, Maria worked in several roles until moving into her current position as a Quality Assurance Analyst in 2018; these days, she's wrapping up a 90-day term as a United Way sponsored executive. Despite her busy schedule, Maria has also taken the remarkable step of incorporating a not-for-profit called Makegooders in collaboration with longtime friend.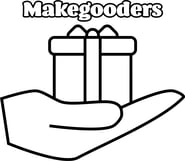 Makegooders' model is simple: "take pre-loved toys, clean them up and repackage them in small treat bags for Winnipeg kids in need," at which point they're distributed to families through local community organizations.
Maria explained that she is an entrepreneur at heart, and was thrilled to conceptualize an organization that would benefit both families and the environment. "Kind and green. How about that?!" she joked. And the idea has already resonated within the community: despite only having incorporated in May 2019, Makegooders has already distributed over 250 treat bags of toys, books and art supplies.
Maria cites the engagement with donors as one of her favourite parts of the initiative thus far.
"One of the most special moments was when a mom contacted us to say that her son chose Makegooders as his charity of choice for his annual birthday donation," says Maria. "He asked his friend to bring an old toy to donate in lieu of gifts! It was so heartwarming to be a part of."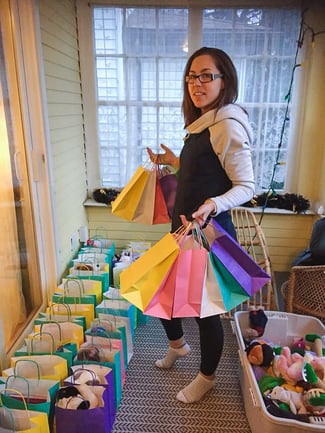 Makegooders looks forward to building deeper connections with current and future donors and the community agencies that understand where the need is greatest, and to eventually broadening their reach outside of Winnipeg. In the meantime, they welcome the donation of any pre-loved books, toys, art supplies or gift bags, and will even pick them up themselves to save you a trip. To learn more, visit makegooders.org, follow along on Facebook at facebook.com/makegooders or on Instagram at instagram.com/makegooders.
We're so proud to call Maria one of our own, and we thank her friend for their dedication to our community and to paying it forward.