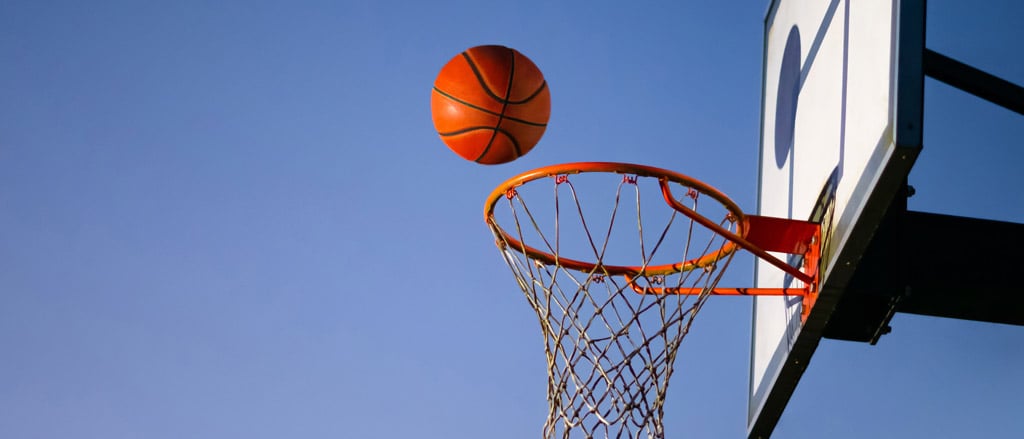 Having fun, playing basketball, and enjoying a simple, yet meaningful volunteer experience
Dec 21, 2020
Pay It Forward Payworks
Vancouver Sales Manager Kiran Nagra and Sales Consultant Gurpinder Sandhu really changed up their routine on August 28, as they used their Payworks Pay it Forward (PIF) Day to coach basketball for Kids Play Foundation.
Typically, Kiran and Gurpinder would suit up in business-casual attire and be tethered for the majority of the day to either a laptop or phone to check in on prospective and current clients or attend more than their fair share of online meetings. But on their PIF Day, they met in-person at Newton Athletic Park to pay their time forward to kids in the community by having some fun outdoors and helping them hone their basketball skills.
"It was a camp for kids, which meant a lot to me," explained Kiran, who first heard of the non-profit Kids Play Foundation from a friend who knew he'd taught basketball in the past. "This year especially, the basketball camp was an opportunity for kids to get outdoors in this summer while still social distancing. A chance to have some fun outdoors with other kids."
Kiran asked his colleague Gurpinder if he also wanted to help. Gurpinder said his decision was an easy one to make.
"I've helped coach basketball in the past," said Gurpinder. "Being able to do something I love and help kids made my decision pretty easy. With the summer the kids have had this year, I think it was important to volunteer and help set up something for the kids that was safe and fun during this hard time."
The two arrived at the park in the morning, introduced themselves, and split the participants into two groups after some stretches. Kiran and Gurpinder were responsible for running drills with the kids throughout the day, and also making sure everyone was having fun.
"What we did for our Pay it Forward Day was just having fun, playing ball and interacting with the kids," said Kiran. "It takes your mind off the trivial stuff in everyday life and helps you focus on what's important."
Gurpinder echoed Kiran's sentiment, saying that, especially in our current times, giving back to a not-for-profit organization was not just a way to Pay it Forward but also to just enjoy the day.
"It's a great way to get your mind off certain things and just enjoy," said Gurpinder. "We ended up talking about our experience with some other colleagues and it gave them some ideas of activities they could participate in to help the community too."