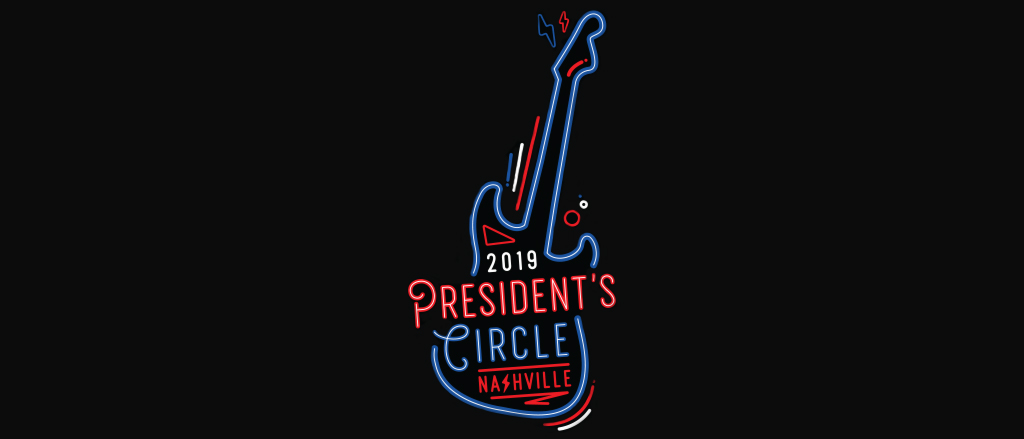 6th annual President's Circle in Nashville, Tennessee
Jul 12, 2019
Culture
--- Payworks
---
Payworks' 6th Annual President's Circle trip took place June 23-25 in Music City - Nashville, Tennessee with a total of 54 staff members in attendance.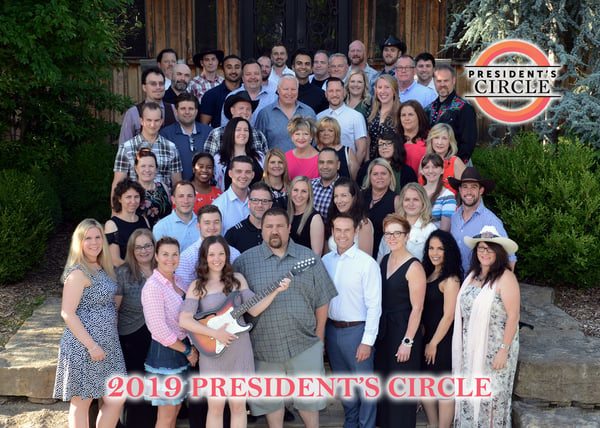 This year's festivities kicked off June 23 with a welcome reception, where all attendees from across the country gathered for a meet and greet on the roof top of the Bobby Hotel. For some of our staff, this was the first time meeting one another in person as they enjoyed some delicious food and entertainment before hitting downtown Nashville.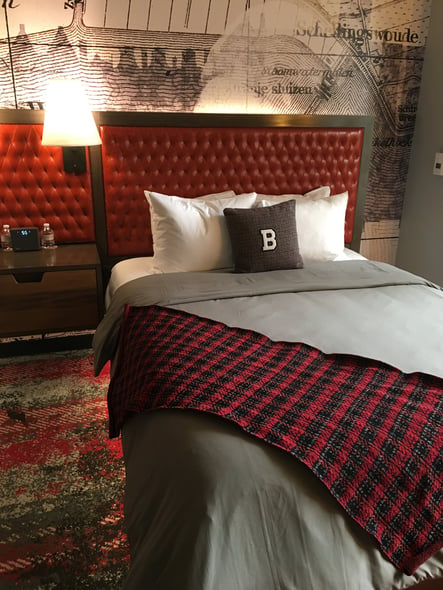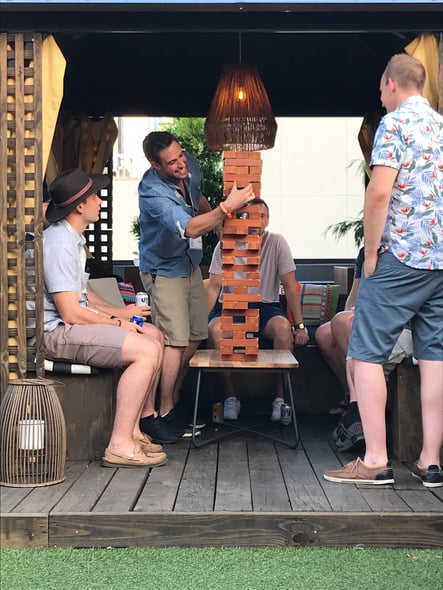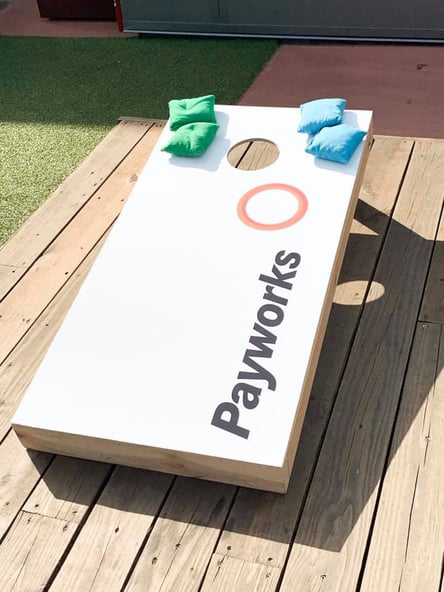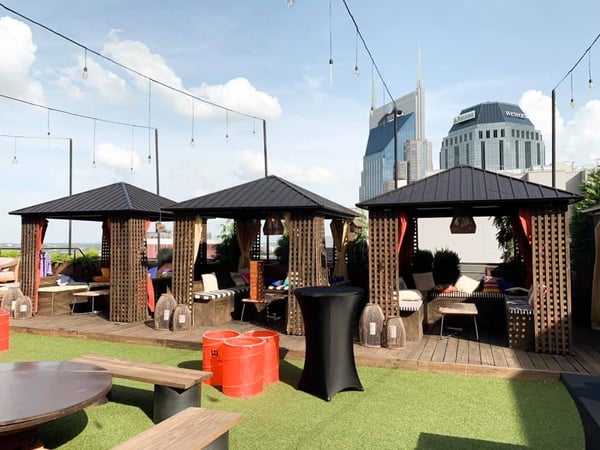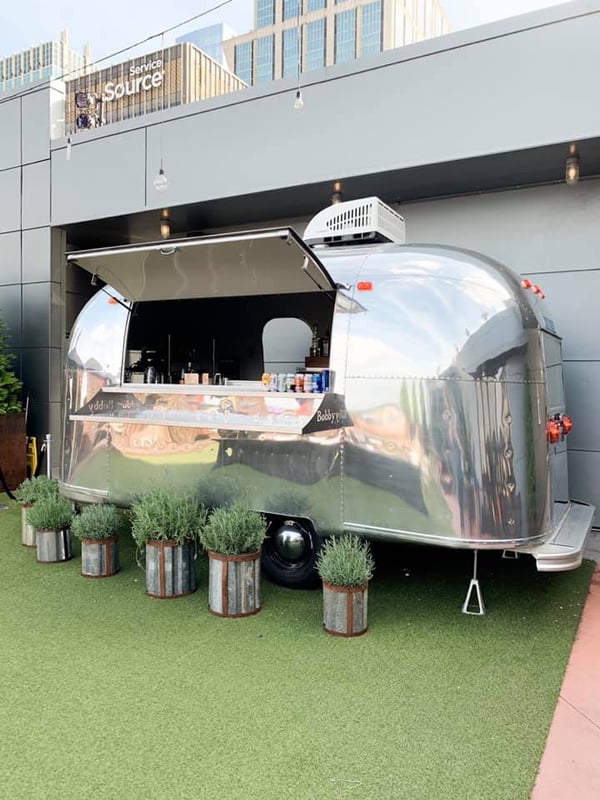 That evening, the group partook in a Sprocket Rocket Party Bike which is a half bike, half vehicle that navigates through all of the must-see spots of downtown. Day two included a tour of the Country Music Hall of Fame and Ryman Auditorium, axe throwing at Batl Nashville, and a Music City House Party at Mt. Richmore - the 17,081 square foot Nashville mansion of Big & Rich's John Rich.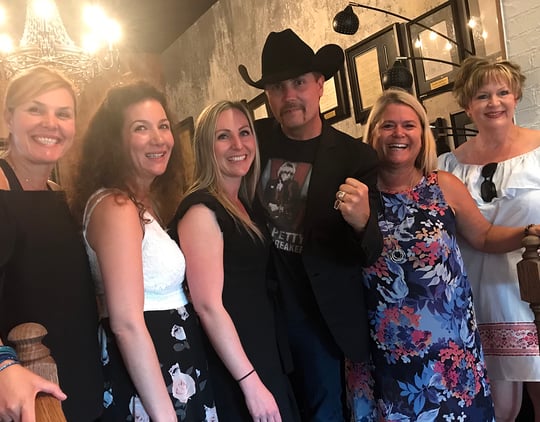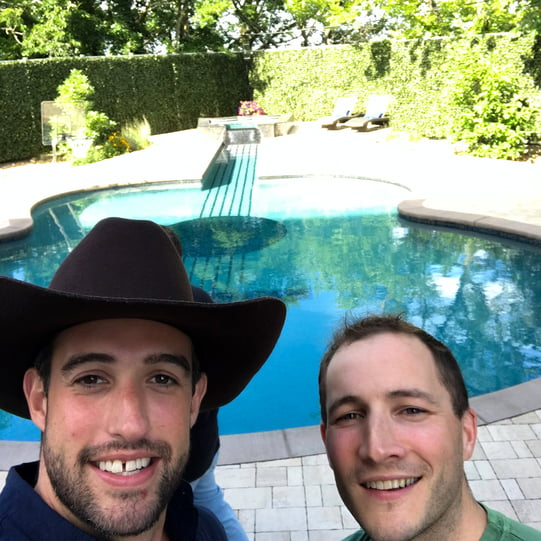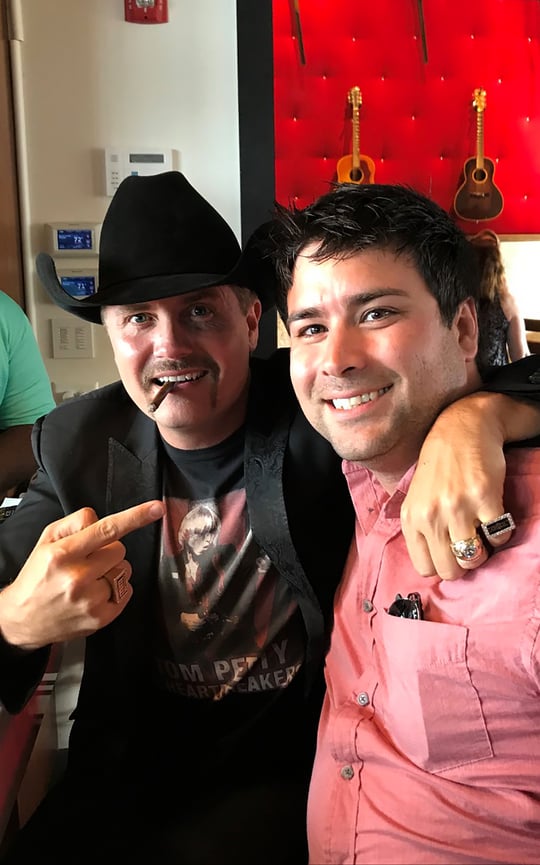 This picturesque setting overlooking Nashville was the perfect place to hold the President's Circle 2019 'fireside chat', where trip attendees had the opportunity to ask questions, provide comments, and engage in candid group conversation with Payworks Co-Founder Barb Gamey and President & CEO JP Perron.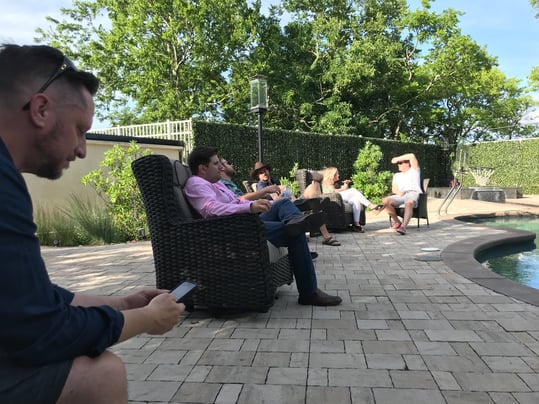 The final day of President's Circle included a tour of Belle Meade Plantation and then a choose-your-own-adventure activity. Attendees were able to choose a brewery tour, cooking class or a studio recording session at Ocean Way Recording Studio.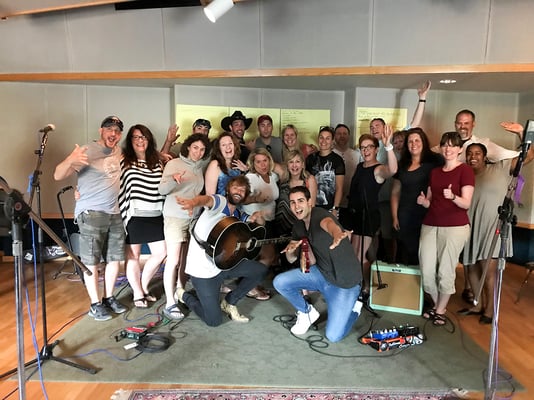 President's Circle concluded with Payworks' awards dinner and gala - although this year the dress was more cowboy boots than suit and tie. This year's event was held at The Grand Barn where the awards presentation took place followed by some more live entertainment.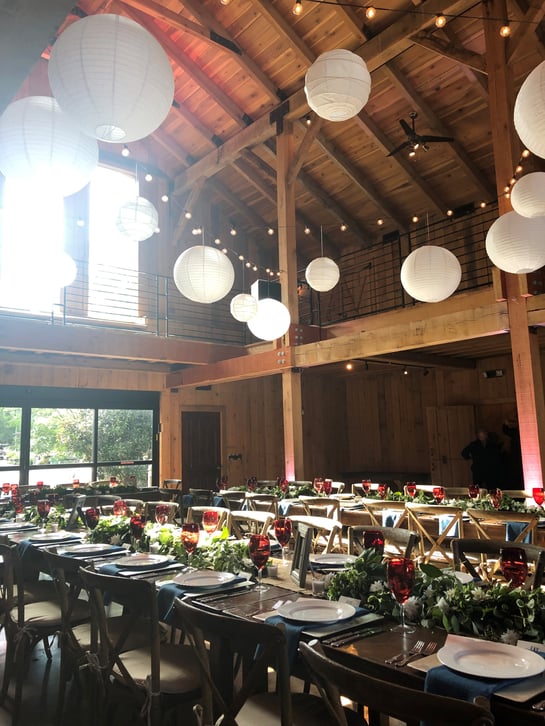 Payworks' 2019 President's Circle Award Winners:
Rookie of the Year (sales award) went to Regina Sales Consultant

Michael Righetti

Top Performer, Small Business (sales award) went to Vancouver Sales Consultant

Cassie Hamer

Top Performer, Corporate (sales award) went to Winnipeg Sales Consultant

Jeff Zielinski

Value Excellence was given to Infrastructure Analyst

Paul Kesson

Sales Excellence was given to Toronto Sales Consultant

Brenda Newcombe

Leadership Excellence was awarded to Team Lead, Small Business

Mandy Campbell

President's Choice was bestowed upon Director, Small Business Services

Cam Friesen
Nashville, Tennessee was the 6th Annual President's Circle trip and as such there were some of Payworks staff who've qualified to attend this prestigious employee recognition event for a grand total of five years - something we've coined as the 5-Year-Tour. This year there were six individuals who joined the 5-Year-Tour club and were recognized with our 5-Year-Tour t-shirt at the awards gala. The recipients were: Sales Consultants Dave Nolan, Jesse Aldridge, Tara Beardmore, Paula Langelaan, Nick Bateson and Jason McHattie.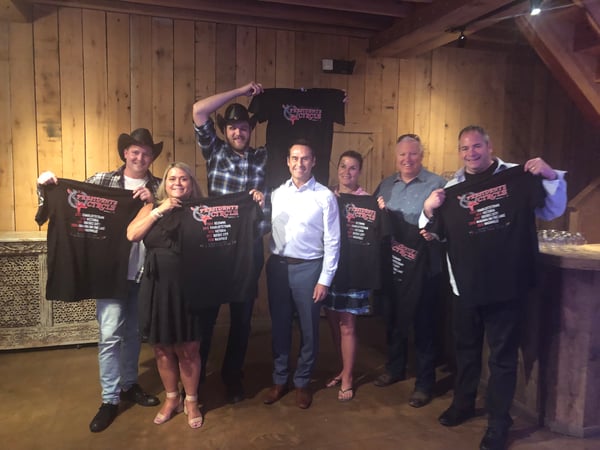 The location for President's Circle 2020 has been unveiled. For the 7th annual trip we're coming home - to Manitoba. Staff who've achieved the President's Circle designation in 2020 will be headed to the polar bear capital of the world, Churchill.
To see more pictures from Nashville, visit the Payworks Facebook page by clicking here.