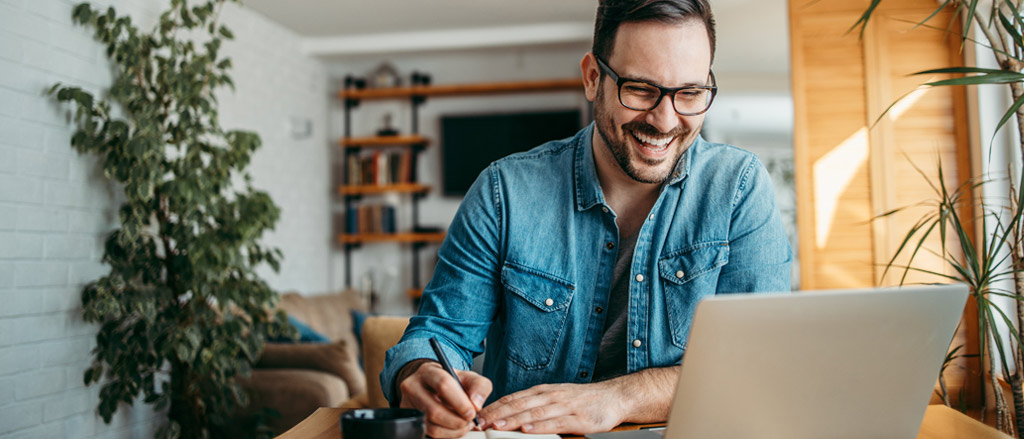 With Payworks, year-end (even this one!) is under control: how our industry-leading toolkit will help
Dec 22, 2020
Innovation
--- Payworks
---
Payworks strives to make your year-end experience – which can quickly become complex and stressful – as seamless and straightforward as possible. How? We've created a complete year-end toolkit to help make that happen. These tools include our Year-End Checklist, help videos, Year-End Guide, and screen tours. Have peace of mind knowing that every step of the way, Payworks is there.


Year-end checklist
This tool will help you stay organized as you work through each of the nine steps required to complete your year-end experience. Each step includes a recommended timeline and a task description hyperlinked to the screen you need to complete that step. You can also take digital notes during each step to stay organized or highlight any key points important to your organization. The notes stay intact from year to year, so you can recall information correctly and with ease.


Help videos
Nine help videos are available to walk you through each of the nine steps on our Year-End Checklist. To watch the videos, navigate to the Year-End Checklist on the year-end processing screen.


New this year: year-end guide on the help centre
New this year, we've made the Payworks year-end guide easier to navigate by relocating it to the Help Centre. Find the info and assistance you need for year-end when you need it by using the Search function.


Screen tours
We have specific screen tours for the most intricate year-end steps. They guide you through each of the step's requirements – literally, step-by-step - to the exact tasks you need to action.
To take a screen tour, navigate to the Year-End Checklist. The screen tours are located on the right-hand side of the checklist. Click the blue "Show me how" button next to the step you'd like to learn more about.


We're only a phone call away
Are you stuck on one of the year-end steps? Payworks' Client Service Representatives are a quick phone call or email away. Don't hesitate to reach out if you have a question. You can always email your representative directly, give us a call at 1-866-788-3500, or email yearend@payworks.ca with your inquiry.