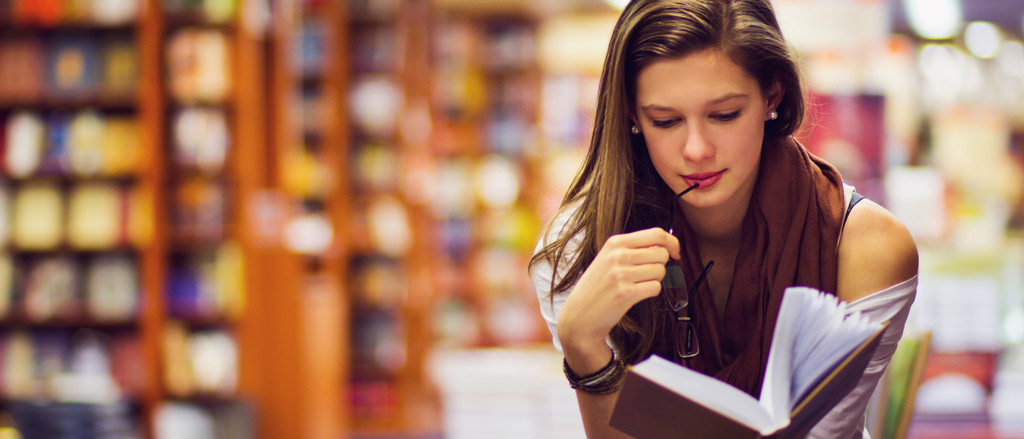 Understanding the past & building a better future: resources recommended by our VP of HR
Jun 22, 2020
Resources Payworks
Nicole Stewart's book club is back! This time, our Vice President of Human Resources is recommending some educational resources to further our anti-racism learning and inspire action that each of us can take in our own communities.
21 Things You May Not Know About the Indian Act
Deemed one of Indigo's Best Books of the Decade, this national bestseller was an excellent pick early in my journey of seeking knowledge and understanding about Canadian Indigenous history, and the history of Canada itself. It opened my eyes to the unimaginable realities of the 1876 Indian Act and its devastating effects. As I sought to understand the residual impact of residential schools still felt today, I learned in these pages the details of what author Bob Joseph deems "the most aggressive and destructive of all Indian Act policies."
By shining a spotlight on Indian Act policies like declaring cultural ceremonies illegal, forbidding Indigenous people from forming political organizations, denying them the right to vote and prohibiting pool hall owners from permitting them to enter their establishments, Joseph makes 21 points that all Canadians should read to understand our past and contribute to reconciliation moving forward.
"…if Canadians can stay committed to reconciliation, personally review the 94 recommendations drawn up by the Truth and Reconciliation Commission of Canada, and pursue the ones relevant to them, perhaps we could see the strengthening of the nation-to-nation relationship and create a better, more prosperous Canada." - Bob Joseph, 21 Things You May Not Know About the Indian Act
So You Want to Talk About Race
I was curious about this New York Times bestseller book after hearing a glowing recommendation from a member of Payworks' Marketing team, and am immensely grateful that it crossed my desk. This was an incredibly eye-opening read – I've learned so much that I didn't know I didn't know!
Author Ijeoma Oluo has enabled me to better understand when something is "about race," as well as the complexities of intersectionality. Her work has also helped me better understand the true meaning of white privilege: it's not about life being easy; it's simply that there isn't an additional significant, societally-entrenched obstacle in the way. And one particular section of the book stopped me in my tracks – of microaggressions, Oluo states that "they normalize racism."
While I didn't pick up this book believing that I needed any help talking about race, I've since completed it and put it down with an overwhelming desire to talk about race productively, to show up with curiosity, and to take responsibility to engage in anti-racist actions. I'll pay forward this recommendation to anyone who'll listen!
"You have to get over the fear of facing the worst in yourself. You should instead fear unexamined racism. Fear the thought that right now, you could be contributing to the oppression of others and you don't know it. But do not fear those who bring that oppression to light. Do not fear the opportunity to do better." - Ijeoma Oluo, So You Want to Talk About Race
Kiwew
There's something I just adore about listening to an engaging storyteller share a captivating story. Award-winning graphic novelist and writer David A. Robertson is a member of the Norway House Cree Nation and based in Winnipeg, MB. The title of this CBC podcast is a Cree word, the English translation of which is "he goes home."
This series is a brand-new collection of episodes where David pieces together his family's history and explores his Cree identity. The first episode was released as a preview and left me eagerly anticipating the full series release, which is now live as of this week!
"We used to pass down our histories, our ways of living, our values and beliefs, traditions from one generation to the next through stories that were told orally, stories kept by the elders. I think that some of that was lost in the decades of colonial Canada and lately there's been a reclamation and I need to be a part of that movement so I can pass what Dad knows down to my children and they can pass that same knowledge to their children. This is the way it always was." - David A. Robertson, Kiwew, Episode #1: "Effie"
Up next on Nicole's reading list: Indigenous Writes, where author Chelsea Vowel "explores the Indigenous experience from the time of contact to the present, through five categories: Terminology of Relationships; Culture and Identity; Myth-busting; State Violence; and Land, Learning, Law, and Treaties. She answers the questions that many people have on these topics to spark further conversations at home, in the classroom, and in the larger community."
Thanks to Nicole for sharing these recommendations with us! We can't wait to get started.