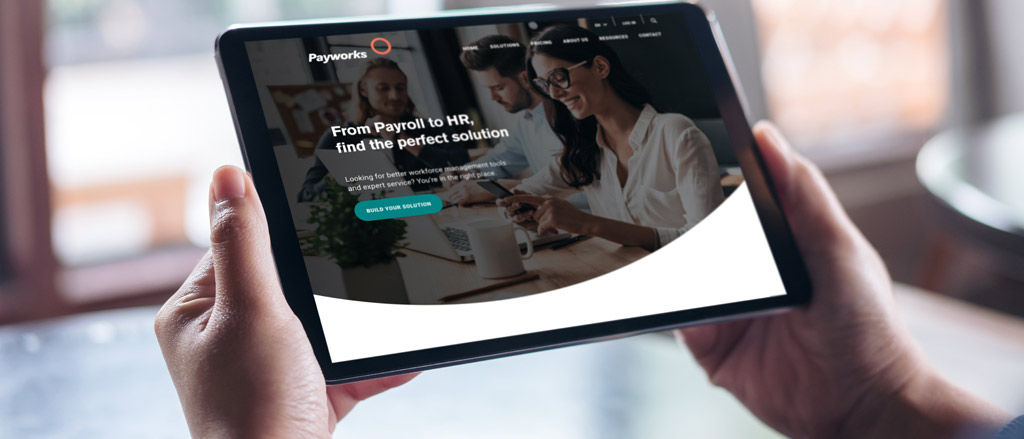 SNEAK PEEK: A new look for Payworks.ca is on its way!
May 14, 2021
Media
--- Payworks
---
We've been working hard on a new evolution of payworks.ca and we can't wait to share it with you. Stay tuned for the big reveal this summer!
What you'll find on Payworks.ca:
Customization: We've developed a more intuitive navigation experience, so you can more easily find what you're looking for when you need it.
Usability: Our site will reflect digital accessibility best practices, which improves the online experience for everyone.
A mix of old and new: We're developing some useful new content, but we're not losing sight of your favourites! We'll continue to spotlight the valuable legislative resources you depend on, along with introducing some new go-tos.
Please note that these changes don't apply to the Payworks application behind the login screen.
If you haven't yet subscribed to our theWorks blog at blog.payworks.ca, sign up now to be one of the first to know when we roll out our new website. We're so excited to get your feedback!