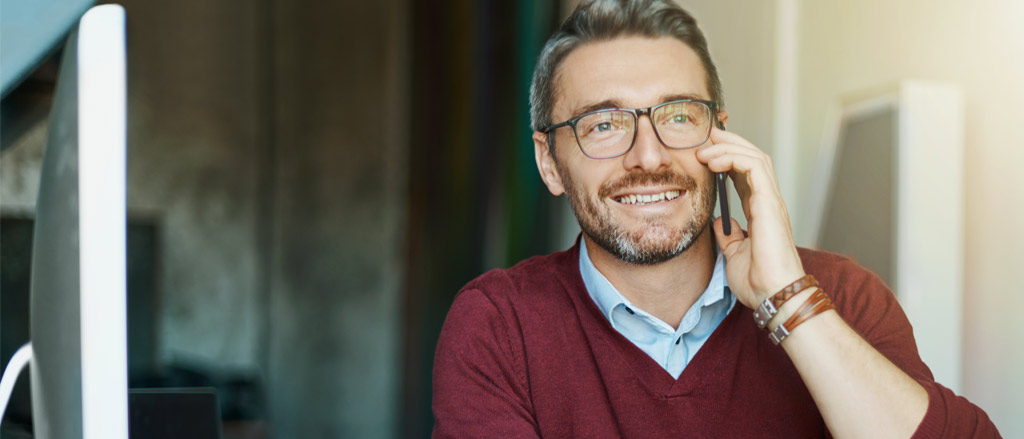 Ontario's Infectious Disease Emergency Leave (IDEL) and your business: a conversation
Jan 06, 2022
Resources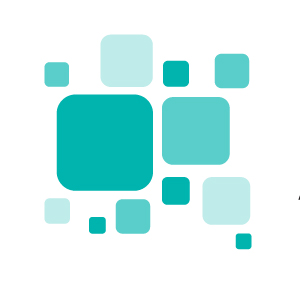 Arete
A leading provider of Canadian business support solutions, employee and business assistance plans.
AreteMD améliore le bien-être des Canadiens par l'entremise de programmes d'aide aux entreprises et aux employés.
Early in the pandemic, the Ontario government introduced legislation known as the Infectious Disease Emergency Leave (IDEL) to provide for paid and unpaid leaves for employers impacted by COVID-19. As the pandemic continues to drag on and end dates continue to be pushed back, employers have been left wondering how updates and changes to the legislation may impact them and their employees now and in the future.
To gain some professional perspective on the impact of the IDEL and glean insight around what employers are facing and how they might best position themselves to move forward, we had a chat with Stewart McKelvey Associate, Killian McParland.
The COVID-19 pandemic brought waves of temporary layoffs across Canada, including in Ontario. What was the intention behind the Ontario Infectious Disease Emergency Leave regulations and what benefits does it provide?
The IDEL was introduced to provide employers with some measure of relief from the potential consequences of having to temporarily layoff employees due to the impacts of COVID-19. The IDEL also applies in some other circumstances, but I will focus on layoffs.
Under Ontario employment standards legislation, a temporary layoff is generally deemed to become a termination after a defined period of time (13 weeks, or up to 35 weeks if a condition such as benefits continuation is met). This can trigger statutory termination and severance pay obligations. However, as a result of the IDEL amendments, employees that were temporarily laid off for reasons related to COVID-19 were retroactively deemed not to be on layoff, but rather on a statutory leave (the IDEL). In addition, these employees were deemed not to have been constructively dismissed—at least for the purposes of employment standards legislation.
These changes, however, only apply during the "COVID-19 period". At first, it appeared that this period may only last a few months. However, it has since been extended several times.
What are the challenges associated with the IDEL?
As with many facets of the pandemic, the IDEL has been difficult to plan around. As I mentioned, the IDEL has been extended a number of times already. As a result, both employers and employees are unsure when it may actually end.
However, the greatest challenge with the IDEL may be the uncertainty around how broadly its protections from constructive dismissal claims apply. While the protection from claims under employment standards legislation are relatively clear, there is an ongoing debate as to whether this extends to lawsuits—meaning claims of constructive dismissal based instead on employment contracts and the common law.
This is a source of ongoing uncertainty for both employers and employees. Employers with employees on the IDEL are facing unknown potential liability, which in some cases could determine whether the company will survive the economic impact of the pandemic. Employees on the IDEL are indefinitely out of work and have faced the difficult decision of whether to take the risk of pursuing these claims.
When the IDEL was first introduced, its application to constructive dismissal lawsuits was immediately a topic of some debate. Then, in April 2021, the Ontario Superior Court of Justice released its first decision on the matter, holding that the IDEL did not stop employees from pursuing lawsuits for constructive dismissal (Coutinho v Ocular Health Centre). Many thought the issue was settled. However, just a few weeks later, another judge of the Ontario Superior Court released a decision, disagreeing with the first and coming to the opposite conclusion (Taylor v Hanley Hospitality Inc.). As a result, uncertainty persists as we are left with conflicting decisions from the Ontario Courts.
What's expected in the future?
Until the Ontario Court of Appeal decides the issue, the legal uncertainty surrounding the IDEL will persist. I understand at least one of these decisions has been appealed, so hopefully we will get that clarity sooner than later.
In addition, the IDEL will eventually expire. At this time, it remains to be seen when that will occur. With the number of COVID-19 waves and variants we have seen, I would not stray into trying to predict that.
What can/should employers know and be doing?
The COVID-19 pandemic has been an extremely dynamic period, and the IDEL is no exception. It is important that Ontario employers keep on top of these developments and seek legal advice as appropriate.
Employers with outstanding constructive dismissal lawsuits will want to watch for further developments in the court cases dealing with the impact of the IDEL.
Many employers have already recalled their employees from the IDEL, and more employers will have done so before the IDEL expires.
Employers that still have employees on the IDEL should plan ahead well before the (current) scheduled end date. When the IDEL ends, any employees that have not already been recalled will presumably revert to being on temporary layoff and subject to the "normal" rules under Ontario employment standards legislation (unless other changes come from the Ontario government). While employers may then have some time before employees are deemed to be terminated under employment standards legislation, as I alluded to before, the legal repercussions from a contractual and common law standpoint may be immediate.
To the extent the IDEL has provided employers with a period of relief from constructive dismissal claims in order to get through the worst of the pandemic, it will be important to preserve that value by working to achieve a smooth transition out of the IDEL in the future.


Note: This article was originally published on November 2, 2021 and contains information that may have changed. The article is provided for general information only and does not constitute legal advice. For more information, please consult a lawyer.
Navigating new legislation that impacts Canadian businesses is critical to operating a successful organization. Payworks understands the importance of getting guidance in doing just that from industry professionals, especially as it pertains to HR, legal and finance. That's why we've partnered with Arete to create HR Advisory Services, a comprehensive management tool of practical HR-related guidance, resources and services provided by industry professionals to ensure you're supported every step of the way in growing a strong organization. This includes unlimited telephone guidance with HR professionals to gain clarification on new or existing legislation and how it might impact your obligations as an employer. Email sales@payworks.cato learn more.