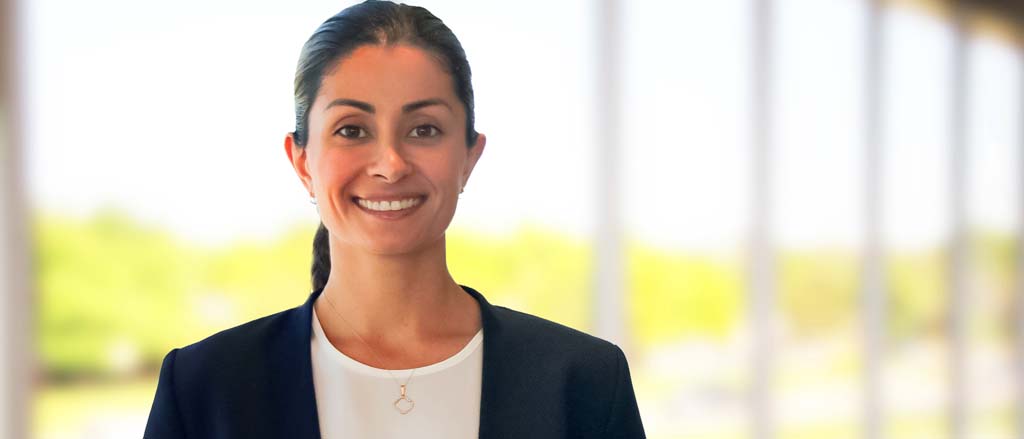 Introducing Bahar Tajrobehkar, our Diversity Program Manager
Aug 30, 2022
Culture Payworks
Think back to the best leaders you've known in your life. Who comes to mind, and why? While unique in many ways, they likely have a few key traits in common - including a passion for evolving their understanding of the world around them as it changes.
This lifelong curiosity and commitment to learning is just one of the reasons why Bahar Tajrobehkar is a great fit in Payworks' first-ever permanent, full-time Diversity Program Manager role, having joined the team in July 2022.
In the early days of her Bachelor of Science degree at York University, Bahar was inspired by a Persian female professor (who ultimately served as her Master's supervisor) to pursue an academic career. As an Iranian immigrant herself, Bahar found this shared identity an indication of new possibilities. "I remember thinking 'This could be me; I want to do this,'" Bahar recalls. "Representation really does matter!"
By the time she had completed her Ph.D. in sociology of health at the University of Toronto in late 2019 (and on the cusp of a pandemic that shone a direct spotlight on racialized disparities in health outcomes) Bahar had adjusted her vision. Her new goal: to take her knowledge, experience and passion out of the classroom and into the community full-time.
She already had significant experience in the field of Diversity, Equity, Inclusion and Belonging (DEIB) at that point, having participated in outreach and mentorship programs to serve racialized and Indigenous communities, and providing DEIB and anti-racism consulting for major Canadian organizations and post-secondary institutions. Bahar continued to grow in these roles after completing her doctorate, and is now thrilled to bring this experience to her position at Payworks.
"I was recently reflecting on how excited I am to explore this opportunity for strategic innovation," Bahar says. "In the short time I've been with Payworks, I've gotten a clear impression of what a community-minded and inclusive culture is already in place. This foundation, and the DEIB pillars established under the guidance of Payworks' former DEIB Strategy and Implementation Lead, make for a good place to start."

"However, it's key that we develop a structure that allows for a culture of DEIB to grow alongside the company," she continues. "It's also important to have a measurable framework so we can track our progress. Thankfully, it's clear that DEIB-related change is enthusiastically embraced at Payworks, particularly by the leadership and the employee-led DEIB Committee, all of who have demonstrated their passion for making positive change."
The value of these many perspectives and contributions is one Bahar has recognized since her days in academia, where she started out studying Kinesiology within a sociology framework. "Within medicine and the field of health equity, there's a growing understanding that you can't effectively treat a patient without understanding their holistic health.
"Ultimately - just like in life - you need multiple perspectives to see the complete picture."