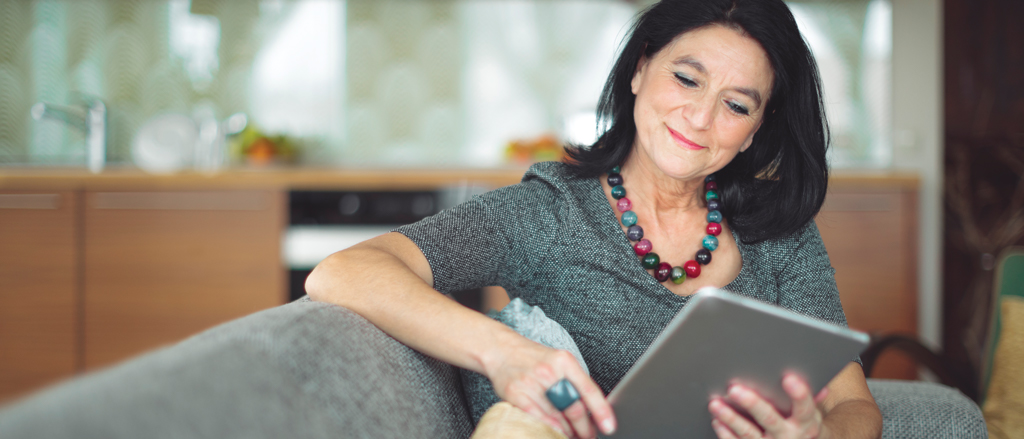 How the Canadian Payroll Association is educating and advocating for payroll professionals
May 21, 2020
Resources Payworks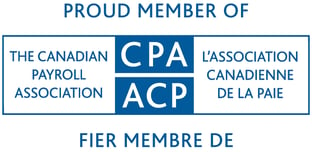 Payworks is proud to have been a Canadian Payroll Association (CPA) partner for the past 20 years. Since 1978, the CPA has served as a voice, educator and advocate for tens of thousands of Canadian payroll professionals.
Offering both individual and organizational membership, the CPA administers the Payroll Compliance Practitioner (PCP) and Certified Payroll Manager (CPM) certification programs, as well as providing ongoing professional development seminars, ever-evolving resources, national and regional networking opportunities and much more.
The CPA has nimbly responded to the COVID-19 pandemic with the ultimate goal of guiding and supporting the Canadian payroll community as we all adapt to the "new normal."
Here are just five of the ways they're serving payroll professionals now:
They've made their

Payroll Continuity Guidelines publication

and supporting webinar available to all payroll pros – yes, even nonCPA members. This comprehensive tool includes an interactive continuity planning checklist, guidance on "defining and redefining business and payroll continuity planning" and a section on disaster recovery planning. This key resource and many others are available under the Resources tab of the CPA website: https://www.payroll.ca/Resources.
Like many of you, the Payworks team had been eagerly anticipating the

2020 CPA Annual Conference and Tradeshow

, originally scheduled to take place in Whistler, BC this coming June. The CPA team has postponed this event until next year, but in its place will be hosting the appropriately-named

PayrollConnected

digital symposium from June 17-19. Those interested can learn more by visiting: https://connect.payroll.ca/. Register for "19 presentations and 14 CPE hours", accessible from anywhere.
The CPA team may be working remotely, but they're fielding more questions from payroll teams than ever before. Starting April 23, they've expanded access to their Payroll InfoLine – the CPA's "unlimited resource staffed by a team of experts who answer payroll questions in real time" – to non-members for the first time. Questions can be submitted online and a CPA staffer will respond in short order.
Education remains as important as ever – not only on pandemic related government relief and legislation that impacts payroll, but also on the basic foundations of the payroll function itself. The CPA has been working to temporarily adapt their certification processes to reflect digital learning; they've also released a robust schedule of

payroll webinars

covering topics like taxable benefits and allowances, labour standards, terminations and compliance. To learn more about their payroll webinars, visit: https://www.payroll.ca/Learning/Other-Education-Opportunities/Webinars.
The CPA remains an advocate for payroll professionals across the country. They've engaged with several levels and branches of government to encourage two-way dialogue and represent the deep payroll experience and expertise that their own team and their members can bring to the table in supporting Canadian businesses and their employees as effectively as possible.
Payworks thanks the CPA for their dedication and service. To learn more, please visit the CPA website at www.payroll.ca.