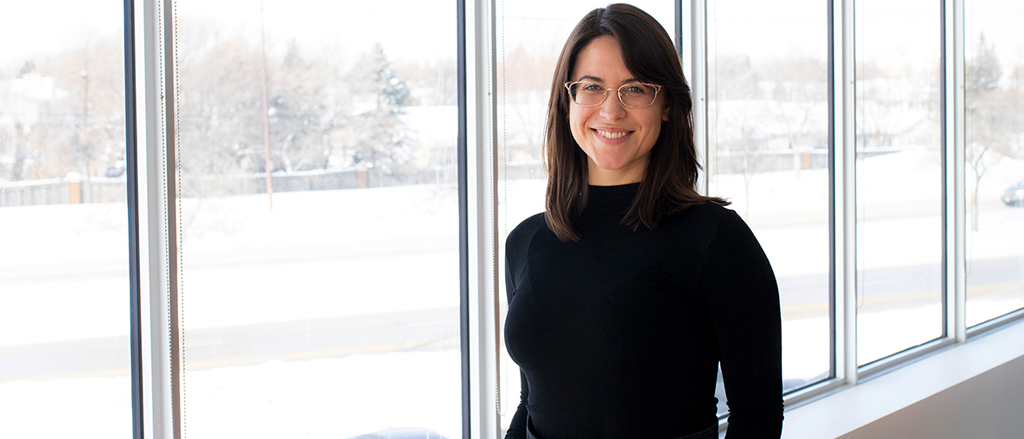 Designing a seamless experience for our customers: Isabelle Kilimnik
Oct 17, 2019
Culture
--- Payworks
---
Isabelle Kilimnik, UX/UI Designer, takes her love of design and applies her knack for creating great user experiences to each screen in our workforce management platform.
In her own words, Isabelle specializes in User Experience (UX) and User Interface (UI) design, making sure the overall look of the Payworks application and the behaviour of the product are balanced ensuring a seamless experience for Payworks' users as they go about their day-to-day tasks.
"The best part about my job is the actual process of designing various products," said Isabelle. "Going through our application and determining how we can ensure the usability of our product and visual components are working together in the best way possible."
Outside the office Isabelle is a designer at heart. She says she enjoys drawing, painting and taking photos! She's also counting down the days until her next trip to Japan. Isabelle has travelled there for the last three years to watch New Japan Pro Wrestling (NJPW). "It's basically the Wrestlemania of Tokyo," she explained.