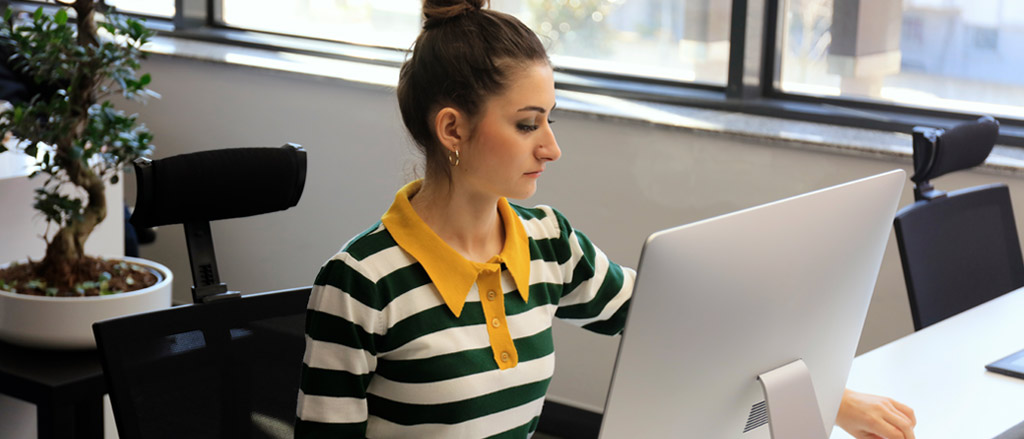 Coming soon: Accessing multiple accounts with ease thanks to Single Sign-On
Apr 20, 2021
Innovation Payworks
For business owners managing multiple locations or bookkeepers overseeing multiple businesses, using our suite of solutions and accessing the information you need across multiple accounts is about to become easier.
We're rolling out single sign-on functionality in two phases this spring. Here's what you can look forward to:
Phase one: If your organization uses a system that safely stores and manages digital identities and supports OpenID Connect, Payworks will soon have the ability to integrate. That means admins can log into their Payworks account and then navigate between the accounts for which they have permissions, eliminating the need to log back in during a single session.
Phase two: for admins managing multiple accounts that don't already have an identity provider service, single sign-on is still just around the corner! This same single sign-on functionality will be ready in early summer. Stay tuned by checking the home screen for more information as we get closer to releasing this helpful tool.
Can't wait to learn more? If you're interested in finding out if you're able to test out our single sign-on functionality, please contact your dedicated Client Service Representative for more information.