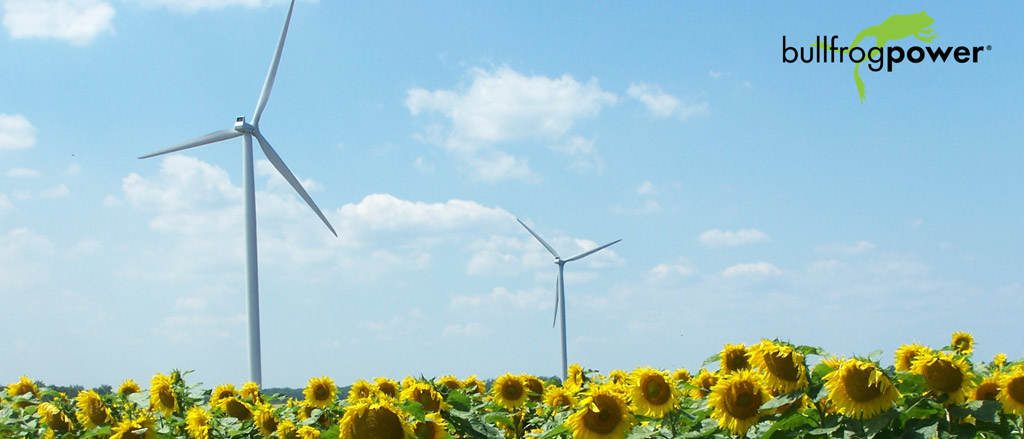 Celebrating sustainability for Earth Hour
Mar 27, 2021
Culture
--- Payworks
---
Payworks' purpose – our reason for getting out of bed in the morning – is "Doing right by people." And part of taking care of each other, our clients and our communities is ensuring that we protect and advocate for this planet we call home.
Earth Hour is today, where at 8:30pm people around the globe shut off their lights for one hour to make a collective impact on our environment through energy conservation, and we want to celebrate some of the sustainability initiatives that have made a big impact at Payworks!
In 2014, Payworks partnered with Bullfrog Power to supply our Winnipeg head office with 100% green electricity. Bullfrog Power is a Canadian owned and operated clean energy provider whose vision is to serve as "Canada's source for smarter, greener energy solutions." Since establishing this partnership, Payworks has reduced its annual emissions footprint by over 400 tons of CO2 – the emissions equivalent of driving a car for over 1.5 million kilometers.
This partnership is just one component of Payworks' Green Perspective, established in 2008 after the launch of our Go Green Printing Initiative. Payworks' goal is to continually reduce our emissions footprint and encourage our clients to do the same.
To incentivize sustainability within our clients' organizations, Payworks offers a 10% discount per payroll run to all clients who choose paperless processing options. The average person consumes about 96 pieces of paper a year just by getting paid. By replacing paper with cloud-based digital documents, clients save money while markedly reducing their emissions footprint.
To learn more about Payworks' Green Perspective and initiatives, please visit https://www.payworks.ca/green-perspective.