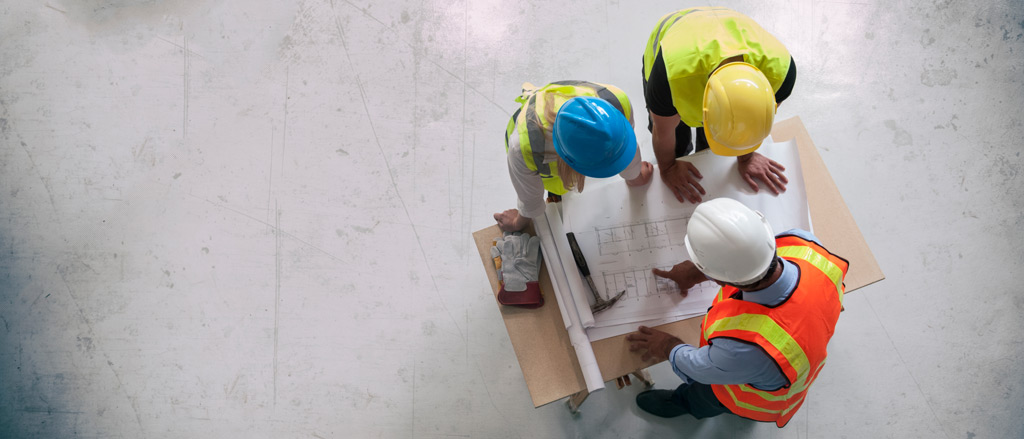 Canadian payroll legislation: Workers compensation
Aug 19, 2019
Resources
--- Payworks
---
It's one of those things you have, but hope to never use.
Workers compensation is a program administered by Canadian provincial and territorial governments. Essentially, it's a type of insurance for employees who either get injured on the job or become sick from an occupational disease. Those who qualify would receive wage replacement and medical benefits in the event they are injured at work. As such, just like other types of insurances, it's paid into by companies in order for the benefit to be provided to their employees.
In order to have workers compensation coverage, employers have to register their business with the appropriate provincial/territorial Workers Compensation Board (WCB) and then remit Workers Compensation insurance premiums based on their industry classification. In Canada, because employers adhere to separate provincial and territorial legislation for workers compensation, it varies between jurisdictions whether or not it's required for employers to register with the WCB. There are certain industries that are exempt from mandatory premiums in some provinces, but it's recommended that all employers check with their provincial or territorial WCB authority if they are unsure.
As a part of the workers compensation legislation there are maximum assessable earnings, per employee, on which an employer will pay premiums. Those levels differ depending on which province or territory the employee is working in. Luckily, Payworks has a Workers Compensation chart with the details of what the maximum assessable earnings are, broken down by jurisdiction. Note, these values are subject to change every calendar year.
2019 Maximum Assessable Earnings Subject to WCB/WSIB/CSST/CNT
| | |
| --- | --- |
| Alberta | $98,700.00 |
| British Columbia | $84,800.00 |
| Manitoba | $127,000.00 |
| New Brunswick | $64,800.00 |
| Newfoundland & Labrador | $65,600.00 |
| Northwest Territories | $92,400.00 |
| Nova Scotia | $60,900.00 |
| Nunavut | $92,400.00 |
| Ontario | $92,600.00 |
| Prince Edward Island | $55,200.00 |
| Quebec | $76,500.00 |
| Saskatchewan | $88,314.00 |
| Yukon | $89,145.00 |
Other resources to consult regarding workers compensation includes the Government of Canada's website, the Association of Workers' Compensation Boards of Canada's website, or The Government Employees Compensation Act (GECA)'s website.
For more up-to-date Canadian payroll legislation information, check out the Resources section on Payworks' website by clicking here.