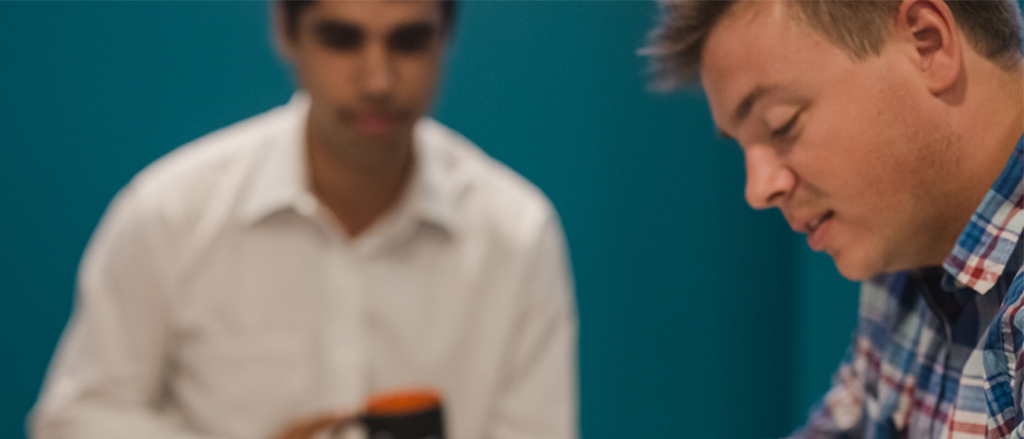 Canadian payroll legislation: Tax credits
Aug 26, 2019
Resources
--- Payworks
---
Why do Canadian employers need to be aware of federal and provincial tax credits?
In most instances, employers deduct tax from their employee's pay and remit those dollars to the Canada Revenue Agency (CRA) or Revenu Québec. In order to do so accurately, employers calculate both provincial/territorial income tax in addition to federal income tax.
Where tax credits come into play is they help determine the amount of income tax that should be deducted from an employee's pay. A tax credit is an amount of money that offsets tax liability, meaning it's a dollar-for-dollar reduction on the income tax an employee owes at the end of the calendar year. Essentially, tax credits reduce an employee's taxable income.
Employee's tax credits amount are indicated on their TD1 form (which should be updated any time there is a change to their federal or provincial/territorial personal tax credit amounts). Payworks has a chart for both federal tax credits and provincial tax credits. Note, these values are subject to change every calendar year.
2019 Federal Tax Credits
Basic Personal Amount
$12,069.00
Spouse or Common-law Partner Amount
$11,635.00
Canada Caregiver Amount for Infirm Children Under 18
$2,230.00
each child
Canada Caregiver Amount for Dependant(s) Age 18 or older
$6,986.00
Eligible Pension Income Amount
$2,000.00
Age 65 Amount
$7,494.00
Disability Amount
$8,113.00
2019 Provincial Tax Credits
Alberta
$19,369.00
British Columbia
$10,682.00
Manitoba
$9,626.00
New Brunswick
$10,264.00
Newfoundland & Labrador
$9,414.00
Northwest Territories
$14,811.00
Nova Scotia1
$8,481.00
Nunavut
$13,618.00
Ontario
$10,582.00
Prince Edward Island
$9,160.00
Quebec
$15,269.00
Saskatchewan
$16,065.00
Yukon
$12,069.00
1. An additional Basic Personal Amount of $3,000 can be claimed by employees with an annual income of $25,000 or less. A partial credit can be claimed by employees with an annual income between $25,000 and $75,000. See form TD1NS and TD1NS-WS worksheet for details.
Another resources to consult regarding federal and provincial/territorial tax credits includes the Government of Canada website. Employers can also download 2019 TD1 forms by scrolling to the bottom of Payworks' Resource page on payworks.ca.