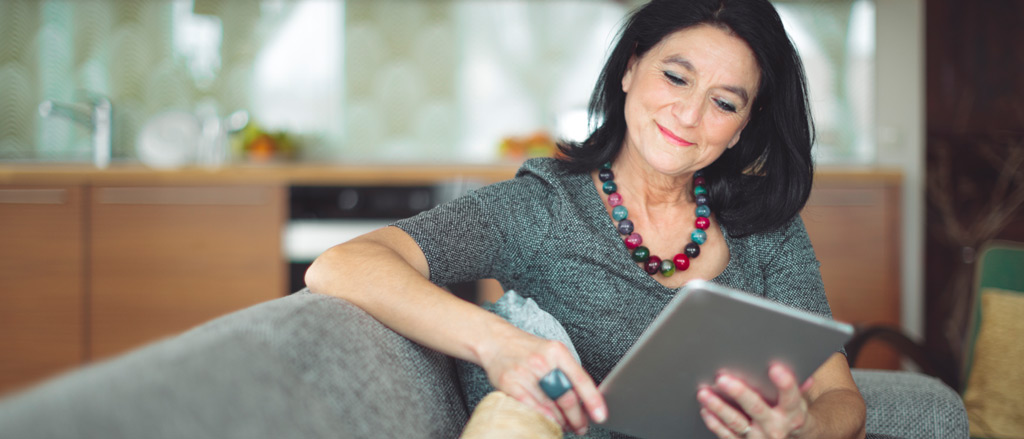 Book club with the Director of HR
Aug 09, 2019
Resources
--- Payworks
---
Though the August long weekend may be over, we can't help but share our excitement for Friday, August 9. That's because today is National Book Lover's Day! This is a day for all the bibliophiles out there, whether you're a fan of graphic novels, drama, action, biographies, and everything in between.
To celebrate, we spoke with our Director of Human Resources, Nicole Stewart, to find out her top five recommended HR books (in no particular order).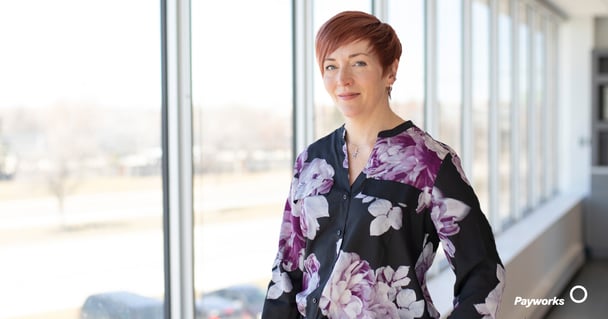 We suggest finding a cozy reading nook, grabbing a hot cup of tea, and perhaps picking up a book from the list below. In the meantime, Happy National Book Lover's Day!
1. The Five Dysfunctions of a Team, by Patrick Lencioni
Through the exploration of team dynamics, Lencioni outlines the five dysfunctions that alter a team's success at the very core. This fable provides steps and a model that can be used to overcome these common hurdles, in order to continue to build and improve on a team's collaboration and success.
2. Powerful: Building a Culture of Freedom and Responsibility, by Patty McCord
From wisdom gained at Silicon Valley and as Chief Talent Officer at Netflix, McCord trailblazes a new way of creating a high-performing work culture. Straying away from aged HR practices, the use of radical honesty in the workplace is advocated, in order to improve recruitment practices, increase motivation, and create both collaborative and successful teams.
3. Start With Why, by Simon Sinek
In analyzing the processes and habits of the world's most influential people, Sinek found that they all started their pursuits by defining the WHY. With the purpose of their actions articulated, greater leaders can inspire those around them and pick up a following. The Golden Circle is used to explain this idea, as Sinek highlights the elements that truly inspire.
4. The One-Week Job Project, by Sean Aiken
After graduating college and not knowing what he wanted to do (perhaps a feeling that most of us have experienced), Sean Aiken decided to embark on a year-long project. Every week, Sean worked a different job; from being a firefighter, to a tattoo artist, to a bungee jump instructor, the college graduate worked his way through North America and, consequently, through 52 work placements. Through this experience, Aiken gained a greater understanding of himself, happiness, and success, while raising money for charity. Aiken's experience has created a movement and gives reassurance that it's OK to not have everything quite figured out.
5. Dare to Lead, by Brené Brown
Dare to Lead by Brené Brown discusses the problems that arise when leaders and team members are afraid to be vulnerable. To counter-act this element, Brown highlights the importance of remaining curious, being courageous, and recognizing the potential in others as key foundations to any leader. The four-time #1 New York Times bestselling author shows what it takes to make a great leader, and how to choose courage over comfort.
How will our HR director be celebrating National Book Lover's Day? Insight by Tasha Eurich and Talent Wins by Ram Charan, Dominic Barton, and Dennis Carey currently reside on Nicole's desk, eagerly waiting to be read.
Now that your plans for the weekend are sure to include some of the titles above, we'll bid you adieu. Happy reading!