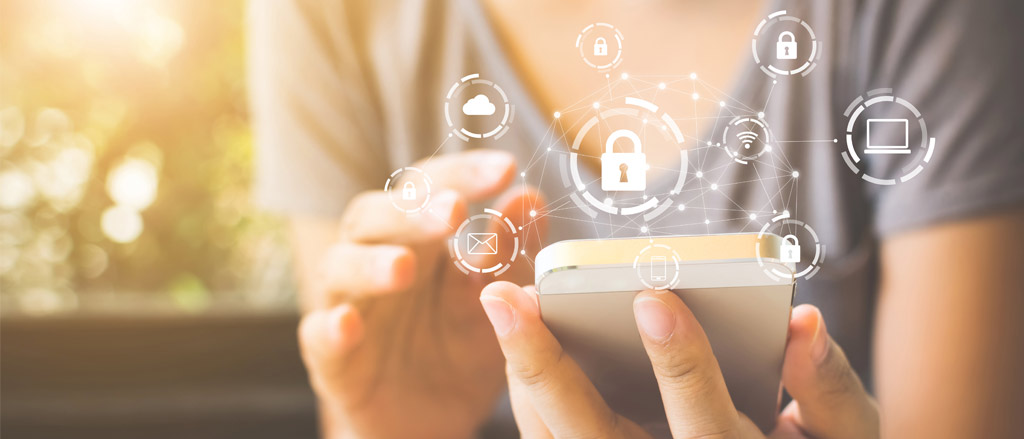 Sep 23, 2019
Resources
---
Belinda Carfrae, CTP
Former Director of Treasury & Governance, Payworks (Retired 2019)

Before her retirement in 2019, Belinda had almost 30 years of experience in Trust Operations within the payroll industry, the last nine of which she spent building a robust treasury and governance team at Payworks. Belinda will always be part of the Payworks family and we're grateful for her many contributions over her years of service.
Ex-directrice, Trésorerie et gouvernance, Payworks (départ à la retraite en 2019)

Avant son départ à la retraite en 2019, Belinda comptait presque 30 années d'expérience dans les activités de fiducie du secteur du traitement de la paie, les neuf dernières ayant été occupées à bâtir une solide équipe responsable de la trésorerie et de la gouvernance chez Payworks. Belinda fera toujours partie de la famille de Payworks et nous lui sommes reconnaissants de ses nombreuses contributions à notre société pendant ses années de service.
---