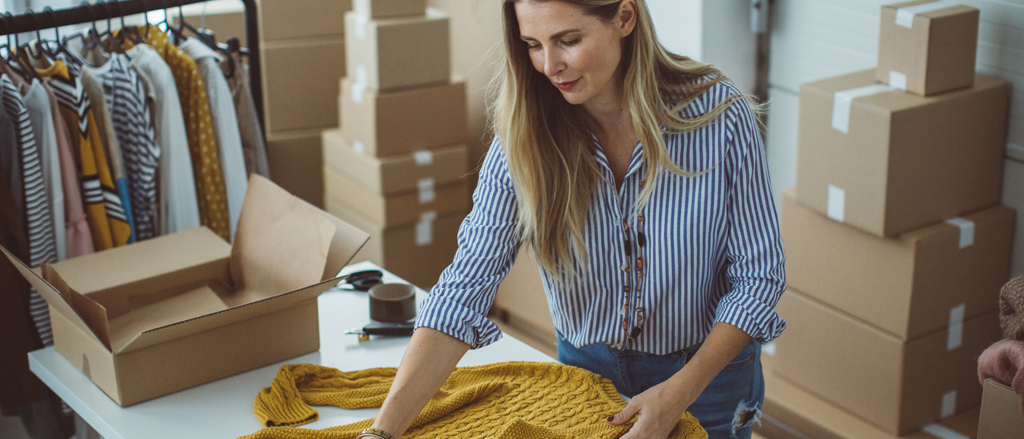 Announcing: a new relationship with the Retail Council of Canada
Jan 20, 2020
Media
--- Payworks
---
We're excited to announce that Payworks has a new relationship with the Retail Council of Canada (RCC).
RRC has been "The Voice of Retail™" in Canada since 1963 and as of January 2020 Payworks will offer RCC members preferred pricing on payroll solutions.
"Payworks proudly supports Canadian retail businesses and we believe the partnership with RCC is a natural extension of our work to recognize the contributions these entrepreneurs make to the Canadian economy," said Payworks President and CEO. "We're confident RCC members will see the value in our competitive offering and will appreciate the world-class service experience delivered by our dedicated Service team."
The RCC preferred payroll pricing allows RCC members to take advantage of Payworks' Payroll solutions tailored to their needs that include direct deposit, year-end filing and support, Records of Employment, online Employee Self Service, as well as a designated CPA-trained client service representative.
RCC's mission is to advance the interests of the retail industry through effective advocacy, communications and education. They are proud to represent the country's largest private sector employer – supporting more than two million Canadians and contributing to the economic health and well-being of our communities from coast-to-coast.