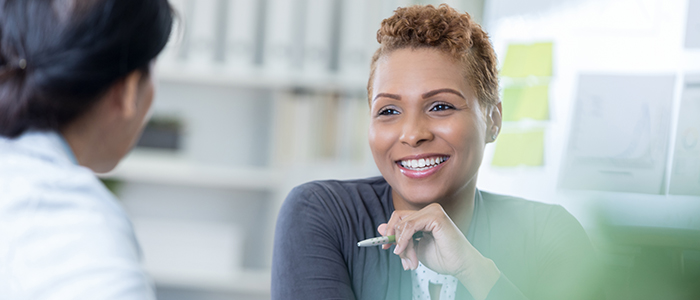 Five Pro Resume Tips: How to position yourself and snag the interview
Jan 22, 2019
Resources
---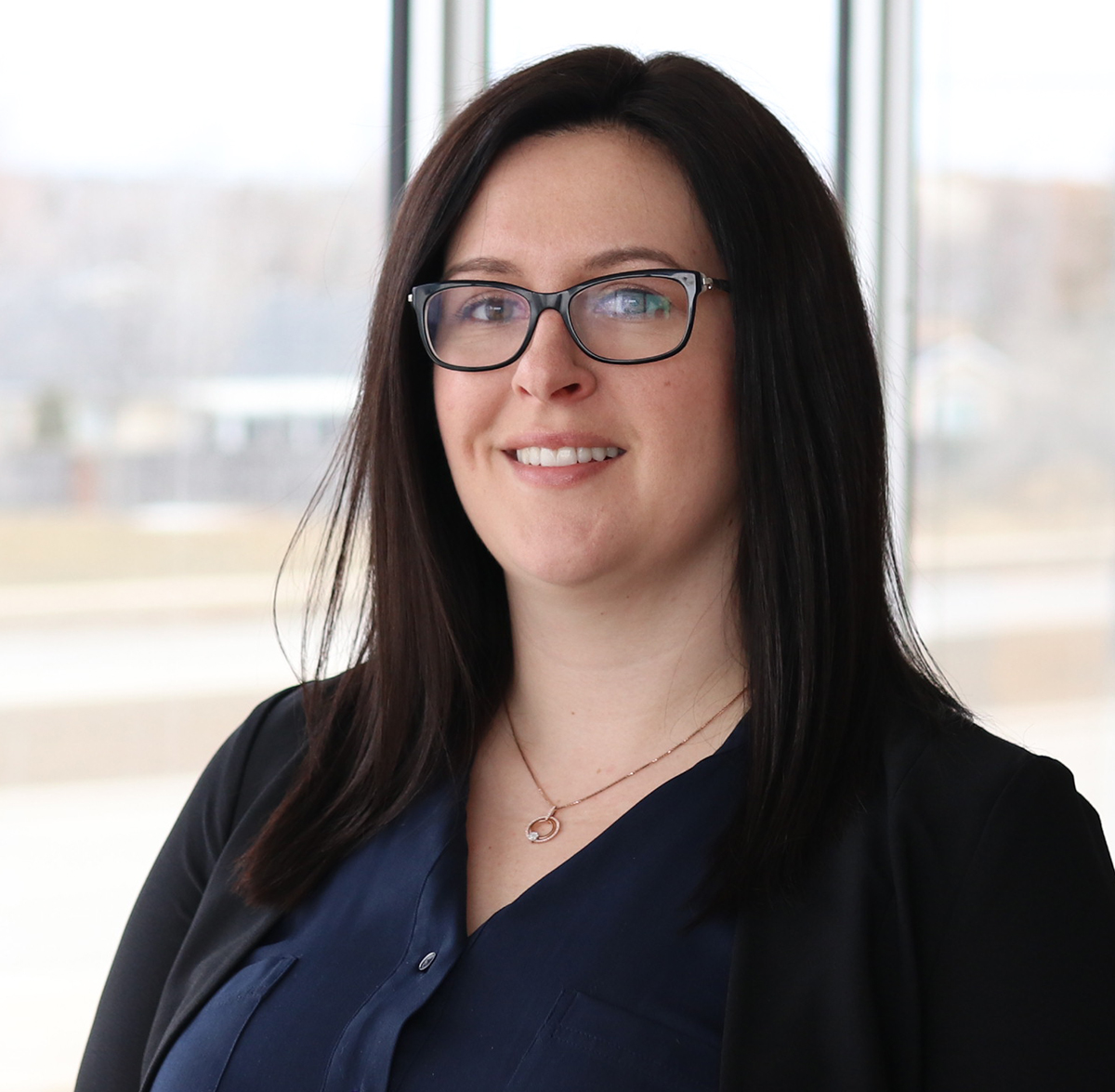 Brittany Pedden
CHRP
---
Imagine the excitement and anxiety of your dream career being posted. You're energized, enthused, eager and hopeful – this is the opportunity you've been waiting for. At the same time you're riddled with nerves, worry and apprehension – you want this opportunity so badly, what can you do to make sure your resume secures an interview?

On average it takes less than 10 seconds for someone to scan your resume. So when preparing yours, pay attention to these five things:

Be clear
Be concise
Be relevant
Be professional
Most importantly, be yourself!

Be clear
Speling and formatting and gramatical errers mattre errers pop out and gives the cents atention two detail doesn't apply. Spelling and grammar are the difference between being a shift manager and forgetting the f in shift.

Proof reading tip: Print a hard copy of your resume, give yourself an hour or two, and then review it. Or get a fresh set of eyes to look it over by asking a friend or family member to review it. Better yet, why not both?

Be concise
Read over your experiences and ask yourself: is it critical for the gatekeeper of your dream career to know you pumped gas for one summer approximately 30 years ago? If not, then leave it on the cutting room floor. It's best to tailor your resume to the position you're applying for.

Editing tip: Keep a master file on your computer that outlines all of your experiences and add to it on an ongoing basis. That way when you're putting together your application, you can use your master file to create a specific resume that speaks to the skills and experiences you want to showcase. You'll also be able to easily recall important projects from the past.

Be relevant
Content is always king. Ensure everything you provide is correct and up-to-date (including your contact information and the name of the company to which you're applying). Avoid vague and dull objective statements stating you're 'seeking full-time employment.' Don't overemphasize previous titles and responsibilities, and where possible always be specific. Knowing you worked in customer service is not the same as knowing you worked in customer service with a client base of 300 and used multiple forms of communications.

Be professional
You want this career so badly – it's the dream – but don't overdo things by making your resume too flashy. Your resume needs to be professional and easy for the person reviewing it to understand. Using excessive margin sizes, too many font types, and varying colour schemes sets your application apart for all of the wrong reasons.

Formatting tip: Explore Microsoft Word's resume templates. Using one of these is not taboo as long as the content is your own and is tailored to the career you're applying for.

Be yourself
While it's important to craft your resume to be clear, concise, relevant and professional, the most important thing your job application should convey is you! When moving companies or switching careers, it's important you are a good fit within the organization, and in turn, that the organization is a good fit for you. Be authentic. Nine out of 10 managers in North America believe how well a new hire fits into the company's culture is equal to (if not more important than) the skills and experience they bring to the team according to HRD Canada. Being yourself is always the best thing you can be!

Bonus tips:
One size does not fit all. Just as you are an expert in your field, the person receiving your resume is an expert in theirs. Canned resumes are easy to spot and it gives off the impression you're not actually interested in the role. That's not the feeling you want to provide when applying for your dream career. Also, the person receiving your resume is likely the same individual receiving applications for all positions within the company. Don't give off the wrong impression by applying for every position available even if you're not interested or qualified for it.

Submit your resume in a PDF format rather than a working document file. Technology can be your best friend or your worst enemy. Have the peace of mind knowing what your resume will look like to whoever opens it, no matter what brand of computer they have or what device they use.

Good luck searching for your new career – although hopefully now you don't need it!
Brittany Pedden is the HR Manager at Payworks, working out of our Head Office and National Service Centre in Winnipeg. Brittany is a strategic HR professional, who has worked in HR for over 5 years. She holds her CPHR designation and is currently pursuing her Masters in Industrial Relations from Queens University. Her passions include employee relations and HR policy.